WEBINAR
3 Tips for Improving the Cost of Quality with
Delta Testing
Since budgets are being locked down like Fort Knox, it might be time to talk about how user testing improves profitability. This webinar will illuminate the relationship between user testing and the Cost of Quality, demonstrating how a well-executed beta test significantly enhances a product's bottom line.
Learn the principles of Cost of Quality (CoQ)
Discover how user testing impacts profitability
Uncover tips being more efficient to decrease costs
Don't miss this opportunity to transform your perspective on testing and unlock its potential to boost profitability.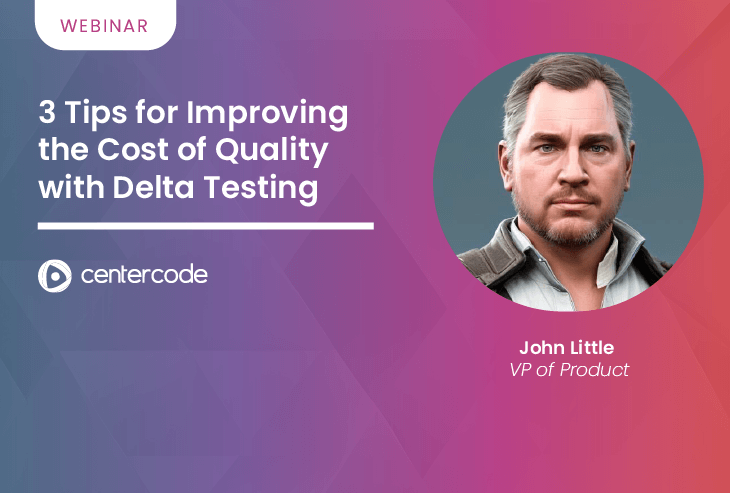 What We'll Cover
Learn Cost of Quality Principles
Propel your product strategy into a new realm. Unearth how understanding CoQ principles can create a seismic shift in quality control.
Preserve Profitability
Imagine shielding your profits with proactive user testing. Find out how this method could become your secret weapon against failure costs.
Uncover Tips for Efficiency
Uncover a world where efficiency reigns. Grasp how CoQ analysis could steer you towards a leaner, more cost-effective operation.