WEBINAR
Surviving to Thriving:
3 Ways to Maximize User Testing in a Downturn
With ongoing budget cuts, layoffs, and hiring freezes you're now forced to do more with less while still maintaining high product quality. That's where delta testing comes in handy as your centralized tool kit for user testing. Delta takes the sting out of traditional beta because it runs on automation, best practices, and templates and ensures you're following the right signals from across your test.
Watch now to learn more about how delta testing can help you thrive during an economic downturn.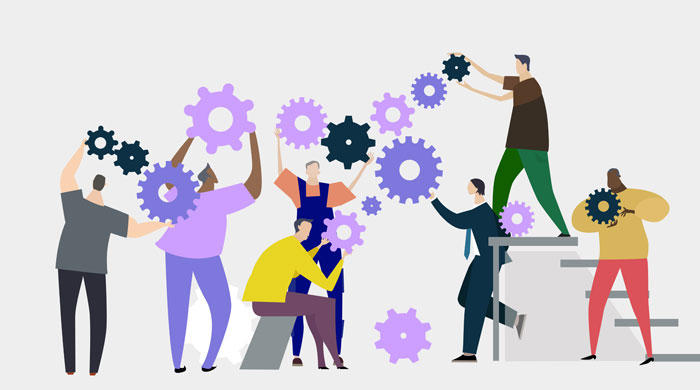 Delta Testing:
Works as a Force Multiplier
Delta testing amplifies the effectiveness of your QA efforts and extends the coverage of testing by leveraging customers and employees.
Ensures a Greater Impact
Delta testing provides a simple and effective way to help you prioritize where and when to take action using feedback automation to ensure the greatest impact.
Allows You to Do More With Less
Delta testing uses centralized tools to lift the burden of test planning, feedback prioritization, tester engagement, and detailed reporting off your shoulders.