Webinar
4 Unique Approaches to
Rallying Stakeholder Buy-In for Your
Beta Tests
How do today's tech companies win the support they need to expand their beta testing efforts? Hear four real-world success stories from four different disciplines: product management, program management, user research, and user testing.

Learn the unique approaches each of these user testing programs are taking to wow company leadership and earn unwavering stakeholder buy-in.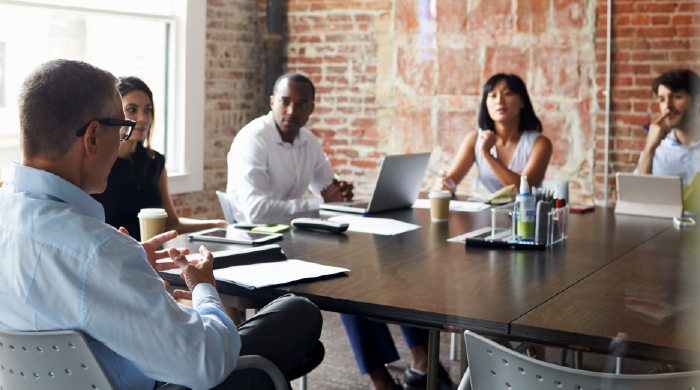 What We'll Cover
How to Think Like Your Stakeholders
Get inside your stakeholders' heads to understand how their disciplines shape their expectations for your beta efforts.
What Spells Value for Leadership?
See four real-world methods used by leaders to develop user testing programs with mass company appeal.
Practical Tips for Securing Buy-In
Apply these examples to your own customer testing program to increase buy-in and organizational adoption.