Webinar
5 Core Roles
Every CV Professional Should Master
Customer Validation professionals play many roles in the management of their projects. Join Centercode Product Director Austin Meyer as he discusses the 5 core roles or "hats" that user testing professionals wear on any given day and why those skill sets are critical to success.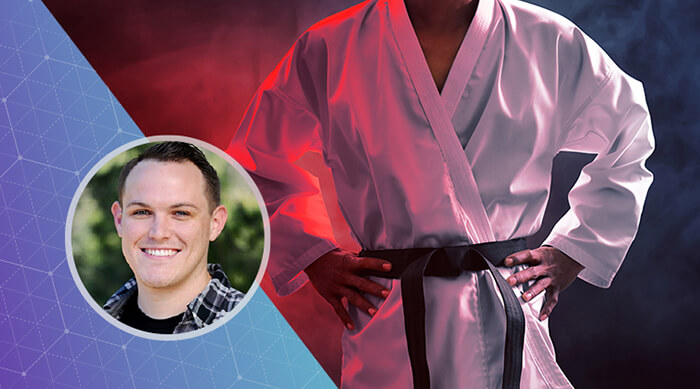 What We'll Cover
The Roles You'll Own
Get acquainted with the many hats you'll wear and skill sets you'll develop as a user testing professional, from product manager to therapist.
What Does a Day Look Like
Discover why each role should be nurtured and what an example day looks like for someone who's a pro at switching their hats.
Identifying a Potential Pro
Looking to strengthen your user testing team? Austin shares the skills you should be looking for to find that next rock star employee!