WEBINAR
5 Things
Top Companies Look for in Beta Testing Tools
Join Centercode Product Director Chris Rader to learn:
How To Evaluate Your Own Beta Testing Tools
What are you using to support your beta tests and where might you have gaps or opportunities?

Evaluating Beta Tools




See how top companies evaluate beta tools to find the right fit for their specific beta program.

How Using the Right Tools Can Improve Your Next Beta
Discover how using the right beta tools can make your program premium.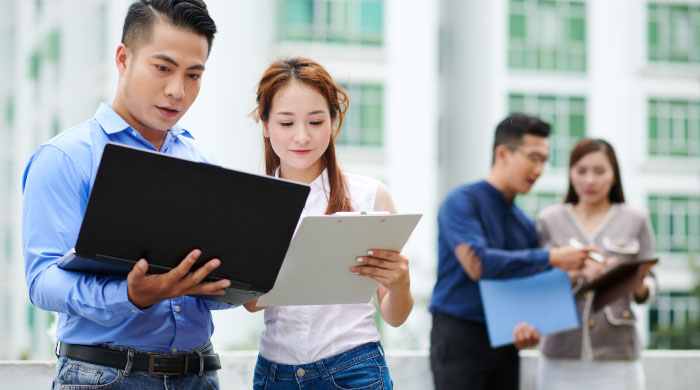 Your Beta is Your First Product Launch:
Make Your Next Beta Better
Your beta should be exceptional. Whether you are planning your first beta test or your 500th, the right tools can help make your next beta better.
There Is A Better Way
If you are still using email and spreadsheets to get everything you need out of your next beta test…there is a better way!
Give A Premium Experience
Learn how other top beta testing teams give both their testers and their stakeholders a premium experience by leveraging the right testing tools.