Webinar
5 Tips for Better
Tester Engagement
Are you struggling to collect valuable tester feedback? Did you fall into one of the common pitfalls of "home-grown" Customer Validation? Join Tony Fisher, Centercode's Customer Success VP, to learn what mistakes to avoid and how you can dramatically improve your tester engagement.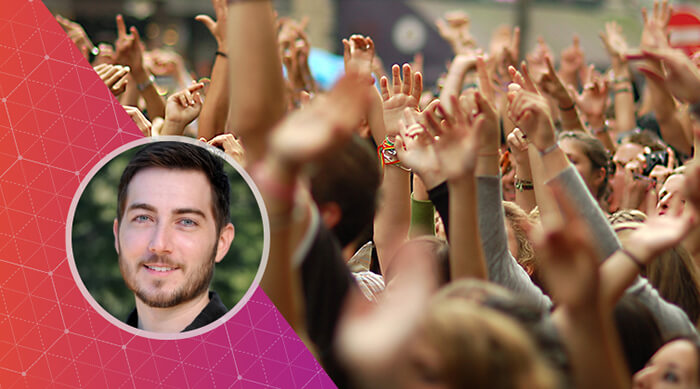 What We'll Cover
The Importance of Engagement
Get a primer on early warning signs so you don't end up empty-handed when it comes to delivering insights.
Common Pitfalls
Learn about two commonly employed methods of user testing that sabotage tester engagement.
Time-Tested Tactics
Use these tips to remove pesky roadblocks, increase communication, and collect useful feedback.