Webinar
Beautiful Branded Experiences That
Build Trust
Turn your generic project platform and barebone emails into a branded experience that resonates with your testers and keeps them engaged. Centercode Copywriter Simone Thompkins will show you simple tactics for introducing verbal and visual branding into different areas of your user testing program.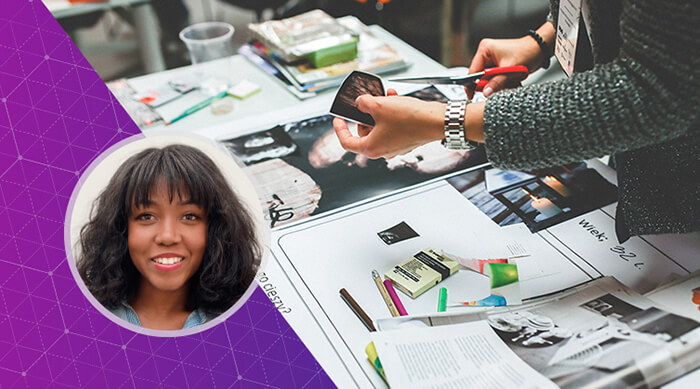 What We'll Cover
Communicating Trustworthiness
We'll define "trust," its importance, and how to foster it in testers to benefit your program and brand.
Putting Your Best Foot Forward
See examples of branding and messaging designed to grab and hold attention that'll spark your creativity.
Branding In Your Tools
Learn easy ways to integrate branding into the Centercode Platform and other aspects of user testing.