Readiness Checklist Templates for Beta
Grab this product launch readiness checklist kit to easily assess your readiness for beta testing and product launch.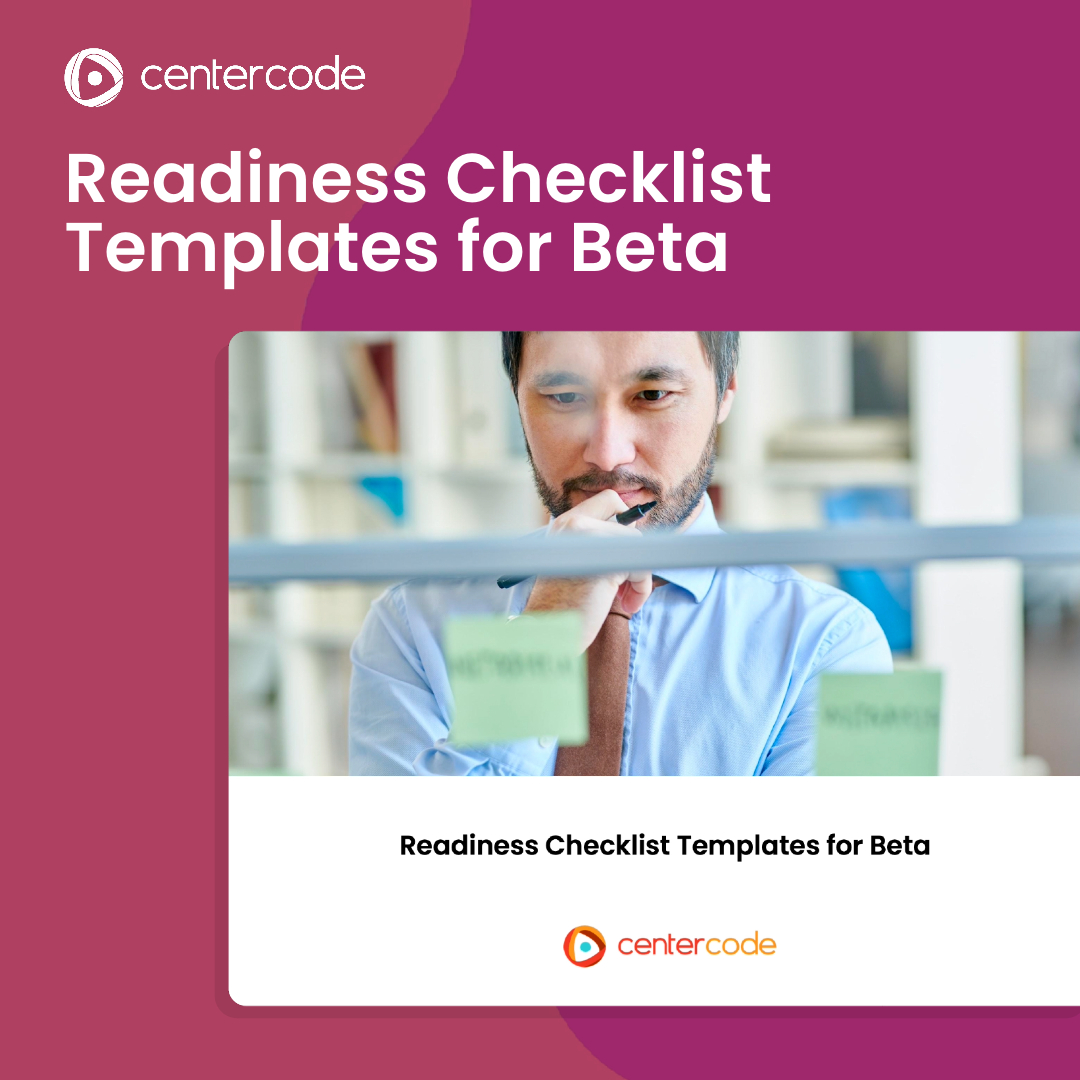 Launch Readiness Checklist
Go / No-Go Launch Assessment
Completed Examples for Reference
Checklists for Beta and Launch Preparedness
Prepare for success at every stage of your product's journey with our comprehensive set of templates, designed to guide you through beta readiness, product launch readiness, and the critical go/no-go launch assessment.
Together, these templates provide a clear and actionable roadmap for your product's journey from beta testing to launch. They transform uncertainty into strategic action, allowing you to systematically assess and validate every essential aspect of readiness.
Don't leave your product's success to chance. Use our comprehensive set of templates to pinpoint areas that need attention, streamline your preparation process, and launch with the confidence that everything is in place.
Download this set of Readiness Checklist Templates for Beta in PDF, Word, and Google Doc formats now, and take the first step towards a more organized and effective product development process.
Why is readiness important in beta?
Readiness for beta testing is essential in mitigating risks by identifying potential issues before exposing the product to real users, ensuring quality and preventing costly mistakes. It also aligns the product, testers, and team with specific goals, optimizing resources and laying the foundation for the product's overall success in the market.
How can I use these templates?
Each checklist aligns with a key milestone in the lead up to launch. Simply choose the checklist that aligns with your current stage, and adapt it to your specific project needs. We encourage you to add, delete, or edit any of the items as required to tailor the content to your unique product and market.
Is this resource really free?
Yes, it's 100% free!
At Centercode, our mission is to increase the positive impact of technology on the world. One of the ways we can achieve that is sharing free resources like these to help everyone build and launch awesome products.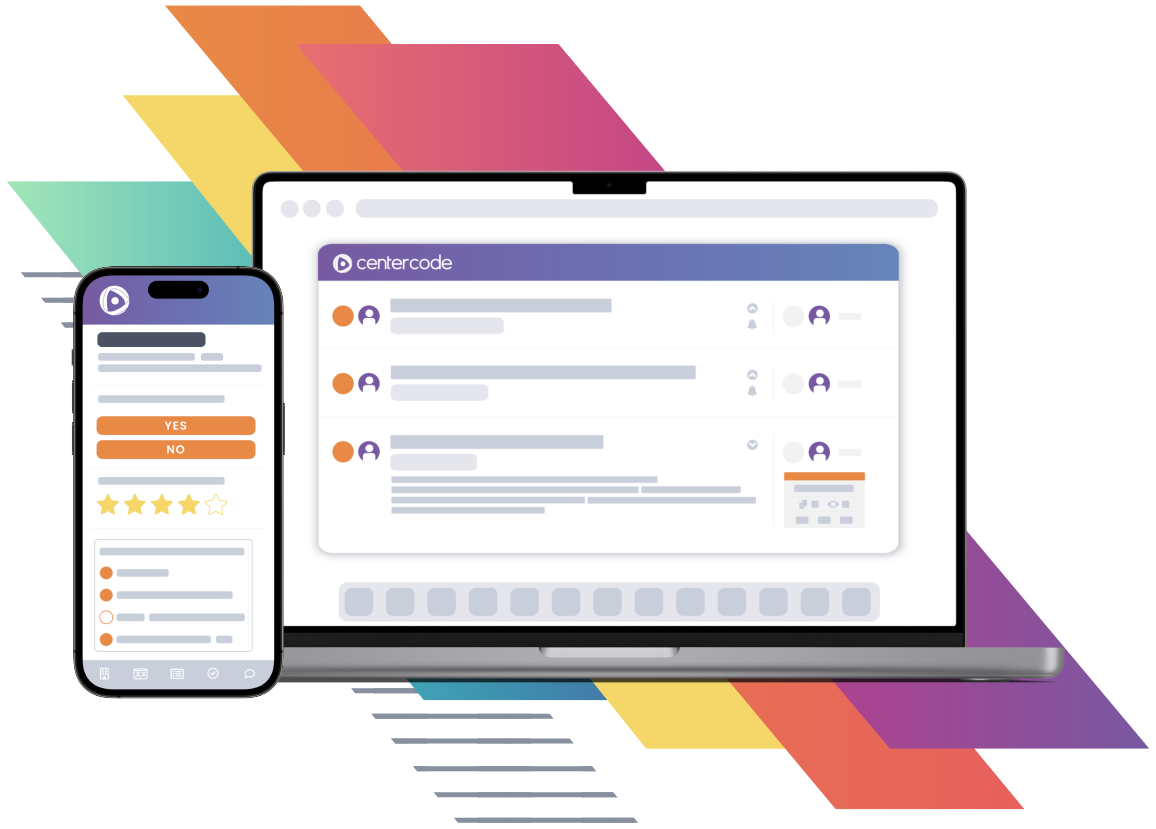 Worry-Free, Automated Beta Testing
Run real-world user tests with passionate audiences to release amazing products every time.