Beta Testing Feedback
Form Templates
Use these beta test feedback form templates to gather actionable feedback on your upcoming product.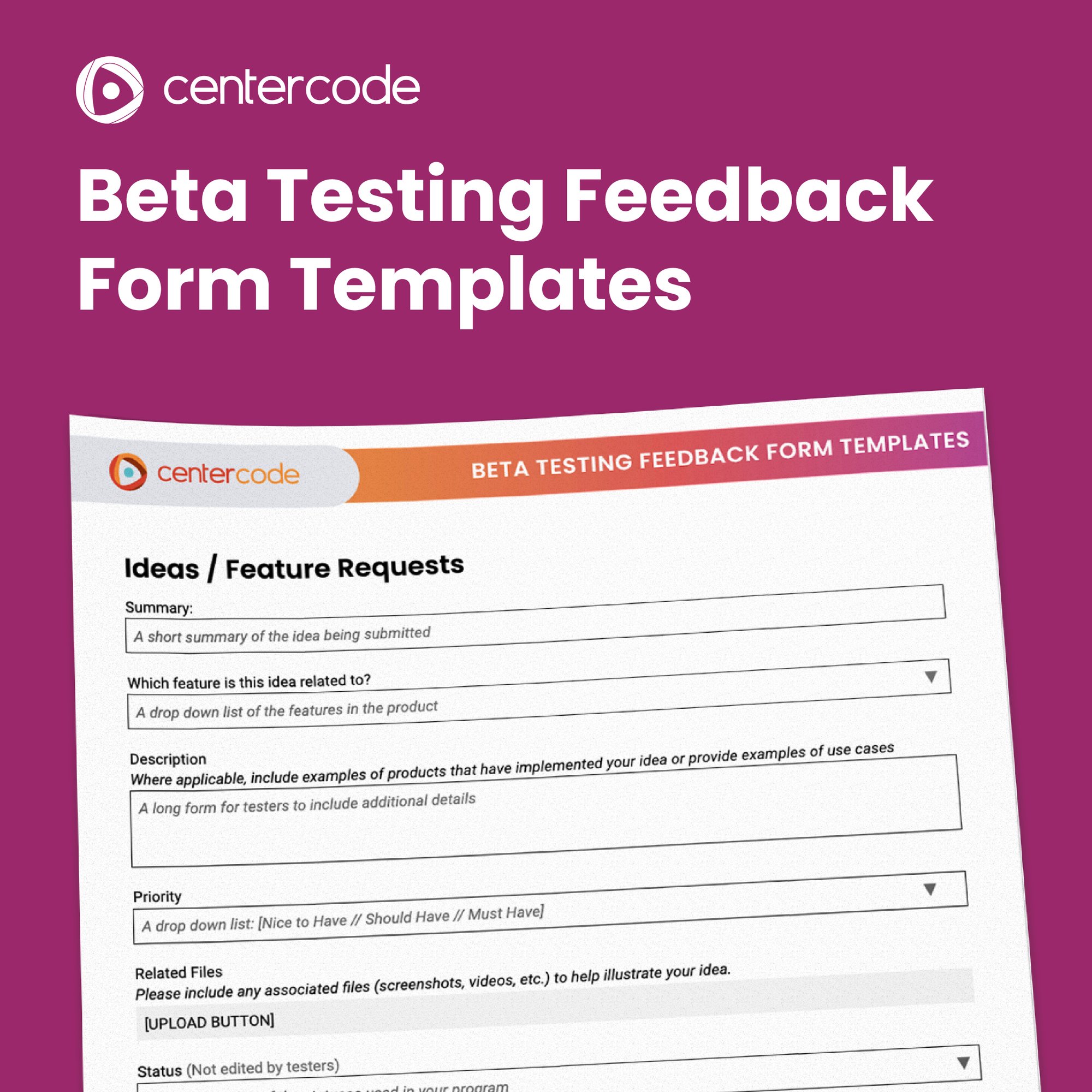 Tried & tested beta feedback forms
Beta Templates for Actionable Feedback
Harvest invaluable product insights from your beta tests by downloading these free feedback form templates. Just as meaningful dialogue fuels successful relationships, the same holds true for your engagement with testers. Crafting clear and actionable feedback channels is no easy feat, but it's a game-changer when done correctly.
Use these templates as mini beta test feedback surveys designed to capture the crucial details of your testers' experiences. Armed with these insights, you'll be able to confidently identify key product improvement opportunities.
Let our feedback form templates fuel your product evolution by making every piece of feedback count. Start using these templates now and seize control over your beta testing feedback!
What are these templates?
This beta testing feedback form template kit contains suggested questions to ask your testers as they submit feedback on their experience. Three categories of feedback are represented: issues or bugs, ideas, and praise.
How can I use these templates?
Use these beta test feedback templates with Centercode or incorporate them into another tool with custom form capabilities to gather feedback from beta testers.
Can I add more fields/questions?
Of course you can, however, we recommend keeping feedback forms as short as possible to reduce tester fatigue. Try to only collect the information you need to take action on the feedback.
Is this resource really free?
Yes, it's 100% free!
At Centercode, our mission is to increase the positive impact of technology on the world. One of the ways we can achieve that is sharing free resources like these to help everyone build and launch awesome products.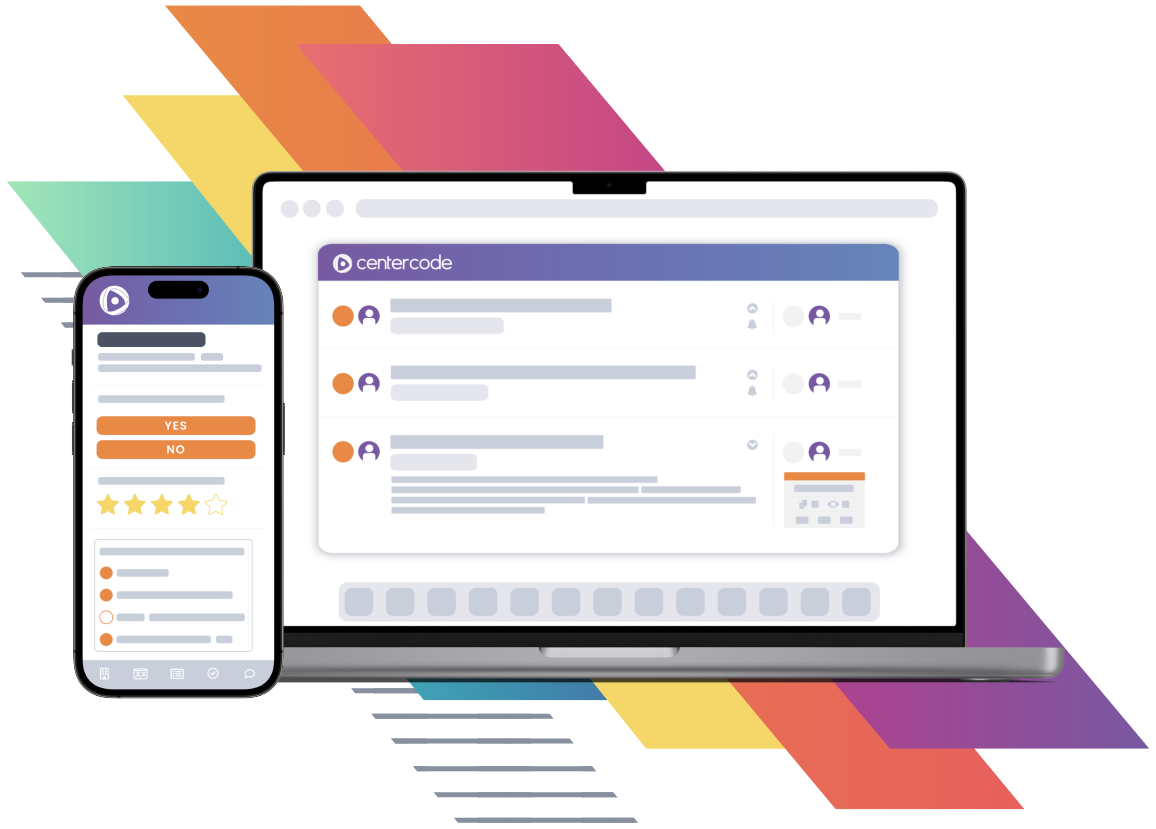 Worry-Free, Automated Beta Testing
Run real-world user tests with passionate audiences to release amazing products every time.