Webinar
Beta Testing
Hardware Products
in an Increasingly Complex World
Hardware products need to function flawlessly in environments that are growing more complex. In this webinar, we'll share advice on how to run a successful hardware beta test that will help ensure your products are ready to launch into the rapidly expanding technological landscape.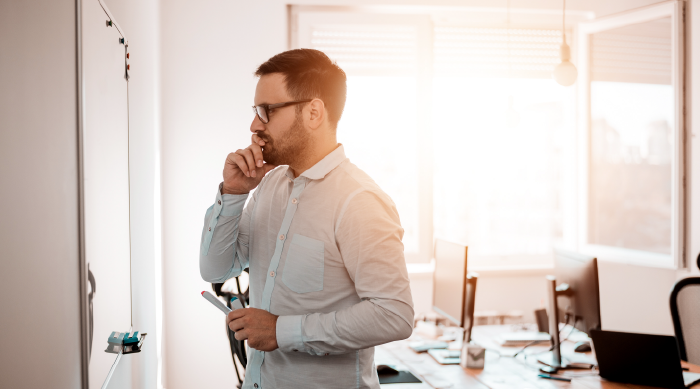 What We'll Cover
The Role of User Testing
Getting your customers' feedback is about more than just sniffing out bugs. Find out what else is involved.
Running Successful Hardware Tests
We'll go over each phase of testing and share tips and best practices for getting the most out of your test.
Using the Data After Your Test
Learn how to identify actionable feedback and apply it to your product to improve its success at launch.