Webinar
Bringing the
Voice of the Customer into Agile Development
Why are 7 out of 10 professionals using beta testing to collect customer feedback before launch, but only 40% performing regular customer tests after launch?

Join Centercode Product Manager Chris Rader as he dissects the challenges of modern software development and shares how industry leaders are enhancing agile development with continuous customer testing.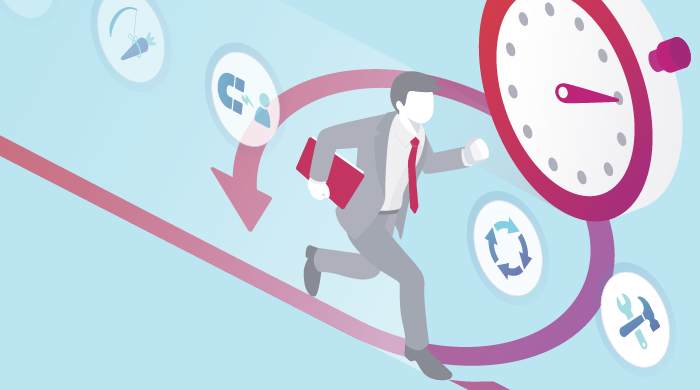 What We'll Cover
Balancing Speed and Quality
Explore the obstacles facing software development teams as they negotiate the balance between rapid, continuous delivery and release quality.
Leveraging Customers Post-Launch
Get an inside look at the changes industry leaders like Bose are implementing in their pre-release customer feedback programs.
Enhancing Agile with Delta Testing
Learn how continuous customer testing enables teams to bring the benefits of customer feedback to continuous delivery at agile speeds.