EBOOK
The Builder's Guide:
How to Drive
Tester Feedback
Are you tired of getting lackluster feedback from beta testers? Or are you struggling to get any feedback at all? In this third installment of our Builder's Guide series, learn how to maximize your testers' engagement and feedback by setting clear tester expectations, creating engaging activities, and maintaining regular communication with your beta testers.

With expert tips, templates, and actionable steps, you'll be gathering tons of detailed, actionable feedback from your testers in no time.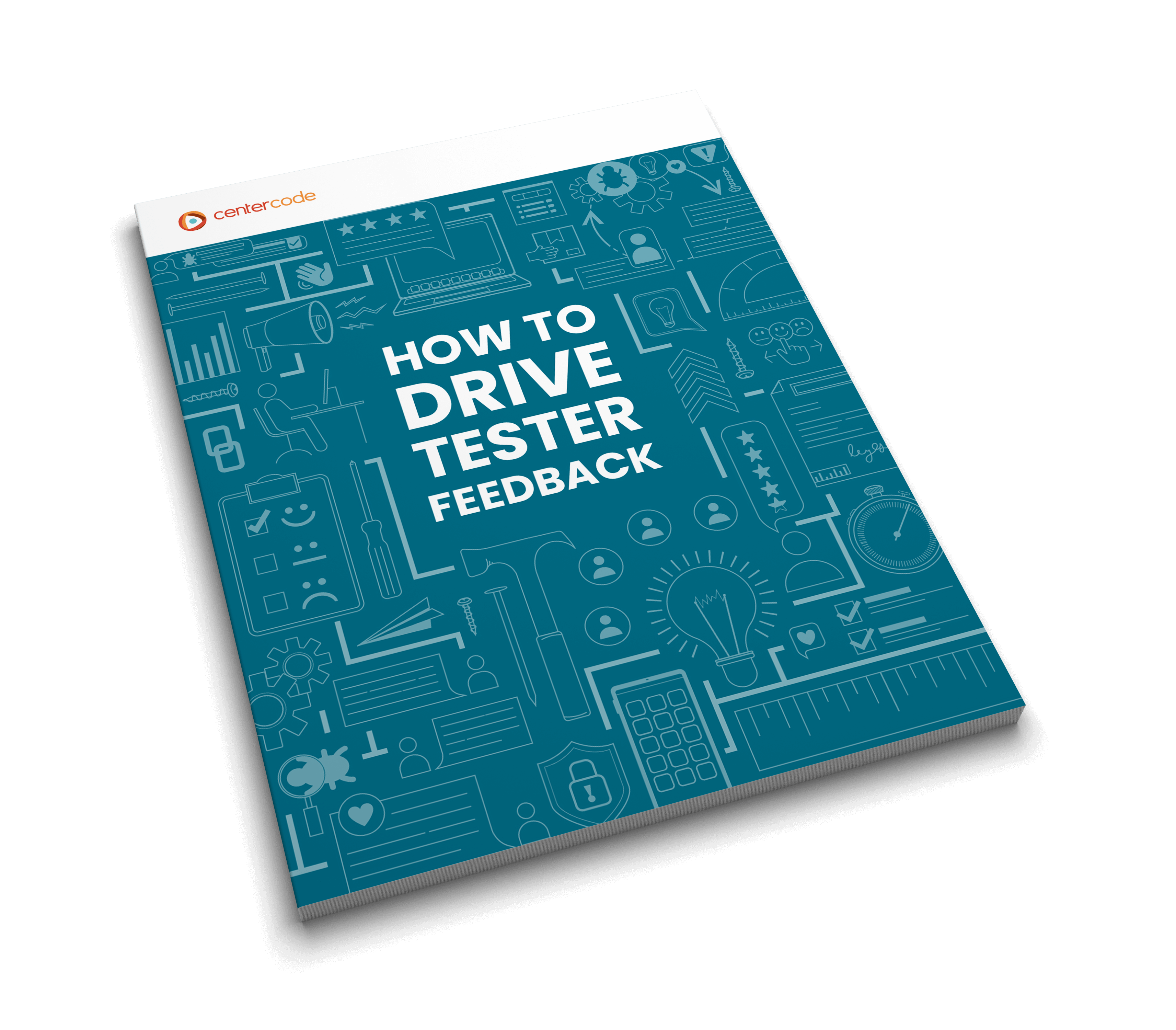 What's Inside
Setting Tester Expectations
Learn how to provide testers with clear expectations before they sign up to build excitement, reduce confusion, and increase engagement.
Building Effective Landing Pages
Use the included template to craft a user-friendly beta test sign-up page that provides a clear overview of the test and your expectations.
Collaboration as Motivation
Discover how to maintain tester loyalty and engagement by collaborating directly with testers and closing the feedback loop.