EBOOK
The Builder's Guide:
How to Find and Onboard Beta Testers
In the second installment of our Builder's Guide series, uncover the secrets to efficient beta tester recruitment and onboarding with step-by-step instructions. Learn how to define the types of beta testers you need, execute targeted outreach campaigns to recruit them, and onboard testers seamlessly for maximum success.
Dive in to elevate your beta testing process and improve your product's development!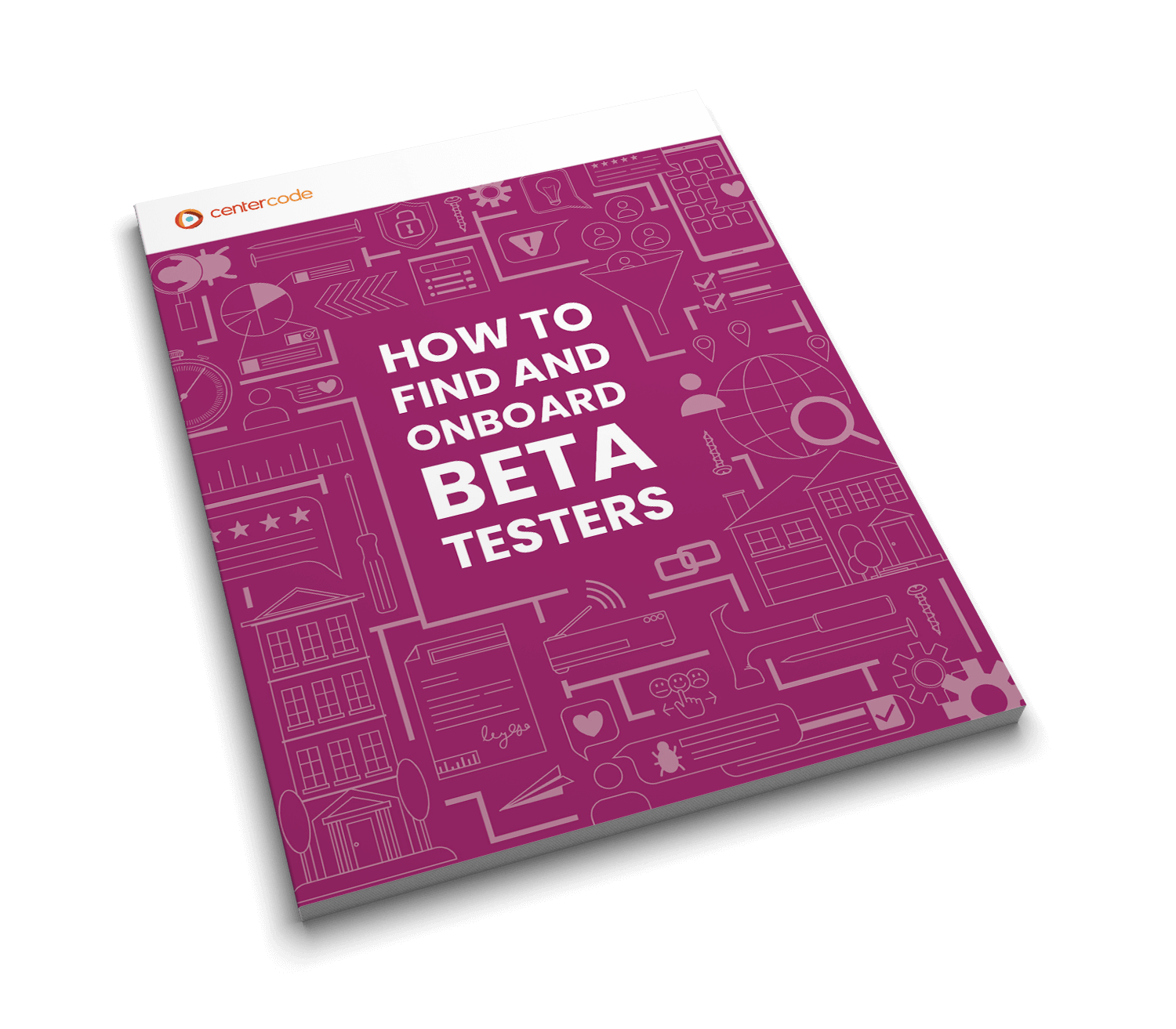 What's Inside
Defining Your Beta Testers
Use the included template to identify core requirements and develop beta tester profiles that closely resemble your product's target market.
Targeted Outreach Strategies
Discover strategies for selecting recruitment channels, crafting enticing messages, and creating a sign-up page to attract the right testers.
Stress-free Tester Onboarding
Follow a step-by-step process to ensure your testers are well-informed and prepared, resulting in valuable feedback and a successful beta test.