Webinar
Centercode C14.5 Demo: The GDPR Enhancement Release
Join Centercode CEO Luke Freiler as he demonstrates Centercode C14.5. With data privacy and access control top of mind, this release includes new features and enhancements designed to address the requirements of the EU's GDPR (General Data Protection Regulation) and provide our customers with an even secure platform.

In addition, we'll cover our commitments to Centercode Platform subscribers, including data control, data security, personal data and right of erasure, and breach notification.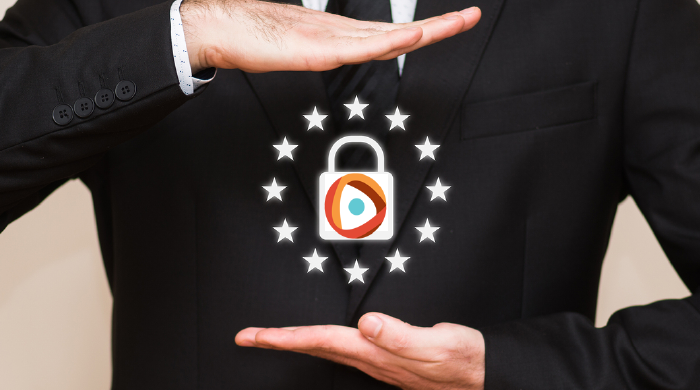 What We'll Cover
Centercode and The GDPR
See how Centercode has actively been preparing for the arrival of the GDPR and what it means for your user testing program.
See What's New in C14.5
Learn about Personal Data Fields, the new Agreement Center, Opt-Out Enhancements, Automatic Report Expiration, and much more!
Why It Matters and Next Steps
While Centercode will be GDPR compliant in May 2018, we'll discuss some critical items to consider for your own GDPR-compliance.