Webinar
Centercode C15 Enhanced Integrations
A world-class user testing program extends throughout an entire organization, both contributing and consuming valuable data seamlessly and efficiently. We've enhanced the Centercode Platform with an extensive collection of integration capabilities, built upon existing Centercode features, industry standards, and designed to connect existing 3rd party systems with minimal effort on your part. See how to increase efficiency by automating otherwise manual tasks, reduce their margin of error, and better leverage their prior system investments to make data more broadly accessible.

Join Centercode CEO Luke Freiler for a walk-through of Centercode C15's new integration capabilities.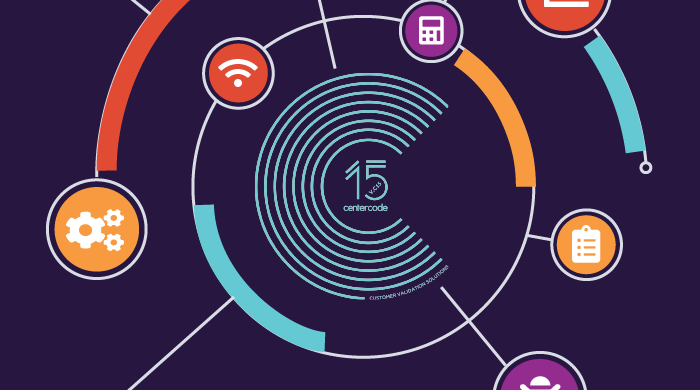 What We'll Cover
Setting the Stage
Understand the Centercode Data Engine and how Enhanced Integrations help reduce friction and make data more accessible.
C15 Integration Capabilities
Explore the endless possibilities of C15! We'll dive into 7 different integration categories that target the entire user testing lifecycle.
Next Steps and Platform Roadmap
We'll discuss everything from C15's release schedule to Centercode's larger roadmap for integrations and the platform as a whole.