WEBINAR
Centercode Industry Trend Report 2022
Discover what your peers agreed were the latest trends shaping their user testing programs for 2022. What challenges are they trying to stay ahead of? Where key opportunities may be and what are some strategies for success.
You'll get takeaways for combating time-sucking distractions, increasing program effectiveness, and clearing a path for key program improvements this year and beyond. Join us for our sixth annual industry trend report.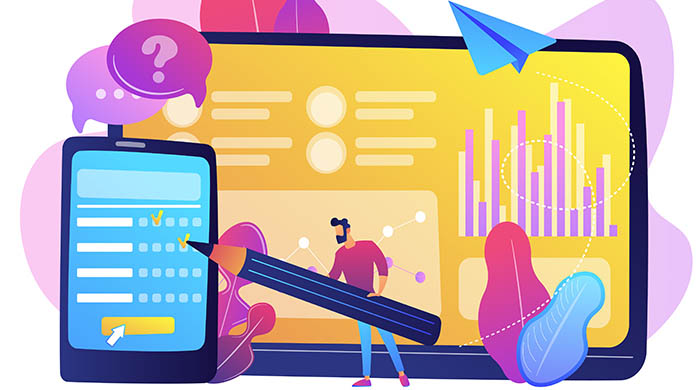 What We'll Cover
More Beta, More Problems
Beta testing is seen as the most effective way to improve products, but it isn't without its challenges. How can you optimize your time and reap the benefits of your hard work?
Making Beta "Premium"
The consensus is…beta testing is not optional, but it can often be tedious. Test managers are seeking ways to make their programs stand out from the pack.
Too Many Tools, Too Little Time
Learn how piecing together multiple tools to run beta tests is causing friction for both test managers and customers alike.