Webinar
Communicating Effectively with Your Testers
Target market testers are a crucial part of the product development process, and how you communicate with them makes or breaks the flow of incoming insights. Join Program Manager Michelle Williams to learn communication best practices that will keep testers happy, engaged, and on task.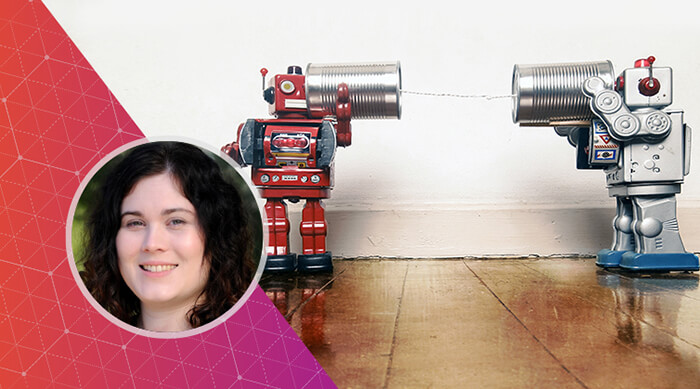 What We'll Cover
Know Who You're Working With
Get introduced to your testers beyond demographics and technographics, so you can better connect with them.
Identify Risks and Flaws
Learn how poor communication makes a lasting impact on tests and safeguards against common mistakes.
Hone Your Skills
We'll share best practices that you can use immediately — starting with the next tester email you send!