Webinar
Bose's Jenna Deutsch on Cranking Up the
Volume of CV
Bose Sr. Program Manager of CV Jenna Deutsch discusses what it takes to produce products that deliver a satisfying listening experience. Join her and Centercode Product Director Tom Peelen as she reveals how her team tunes in to target market feedback and funnels valuable insights to their product team and organization.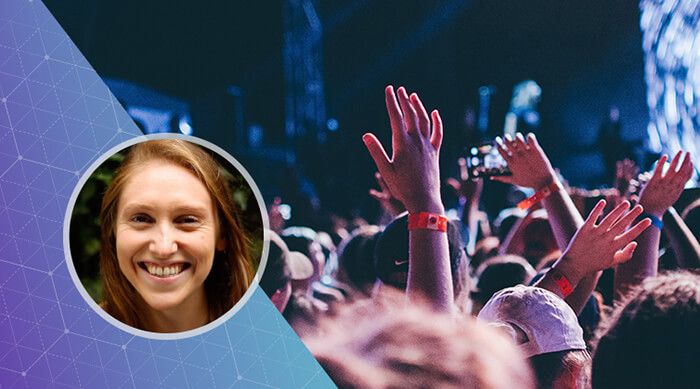 What We'll Cover
Starting a User Testing Program
Learn how Bose overcame challenges to formalize their testing program and the benefits a well-oiled program provides to the entire organization.
Running a User Testing Program
A program succeeds through a proven, repeatable framework. Jenna shares how her team consistently secures actionable feedback.
Looking to the Future
Take away tips from Jenna as she looks ahead to the evolution of Bose's testing program, user testing, and technology at large.