Webinar
Trimble's Alex Larsen on Curating a CV-Centric Company Culture
User testing professionals often find themselves fighting an uphill battle when it comes to weaving the Voice of the Customer into the cultural fabric of their company. Join Trimble's Alex Larsen as he highlights strategies and tools for building a customer-centric culture people want to be a part of while also elevating program results to generate broad corporate buy-in.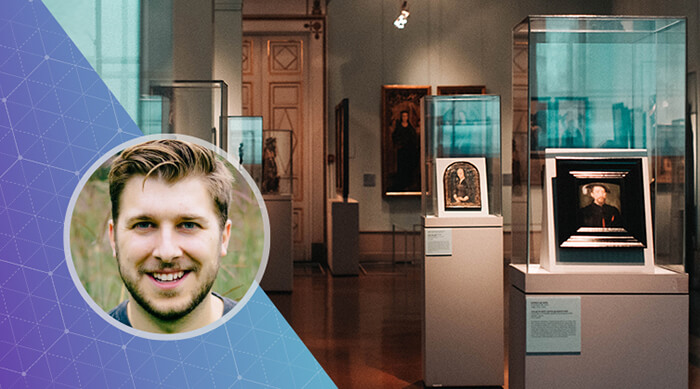 What We'll Cover
People
User testing success hinges on getting enthusiastic support from your organization. Hear tips on how to get that support.
Process
Increase the impact of your program and the value it provides to teams inside your company with culture-building best practices.
Technology
Alex shares how the Centercode Platform helps him deliver feedback that unifies department priorities around the Voice of the Customer.