Webinar
Customer Testing Tools and Trends Shaping 2019
The results of the 2018 Customer Validation Industry Survey are in! Based on hundreds of responses from 350+ companies, Centercode's Product Manager Chris Rader will reveal the top trends and insights shaping 2019. You'll learn which strategies top performers are using to meet project goals, earn more buy-in, and increase the value of their user testing programs.

Join us to learn the most impactful processes and tools for test management success in the New Year!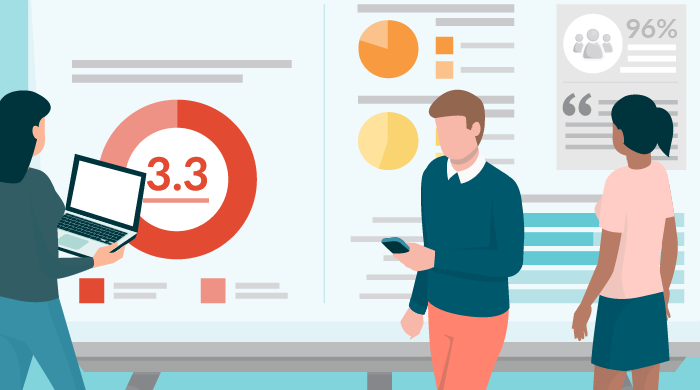 What We'll Cover
Processes That Drive Performance
Discover how industry leaders are using practical, repeatable processes to reduce costs and avoid common user testing pitfalls.
Increasing Efficiency with Tools
Learn how using the right technology is saving time for leading programs while expanding the organizational reach of user testing.
Proving Program ROI
See how high performers are increasing executive buy-in by improving their results in key program areas and demonstrating ROI.