Report
Delta Testing Industry Report 2022
Based on data from hundreds of user testing professionals, this report explores the results of our sixth annual industry survey to learn what's having the most impact on key processes like maintaining tester engagement and feedback management and how test managers can stay ahead of key challenges to "premium" their beta programs.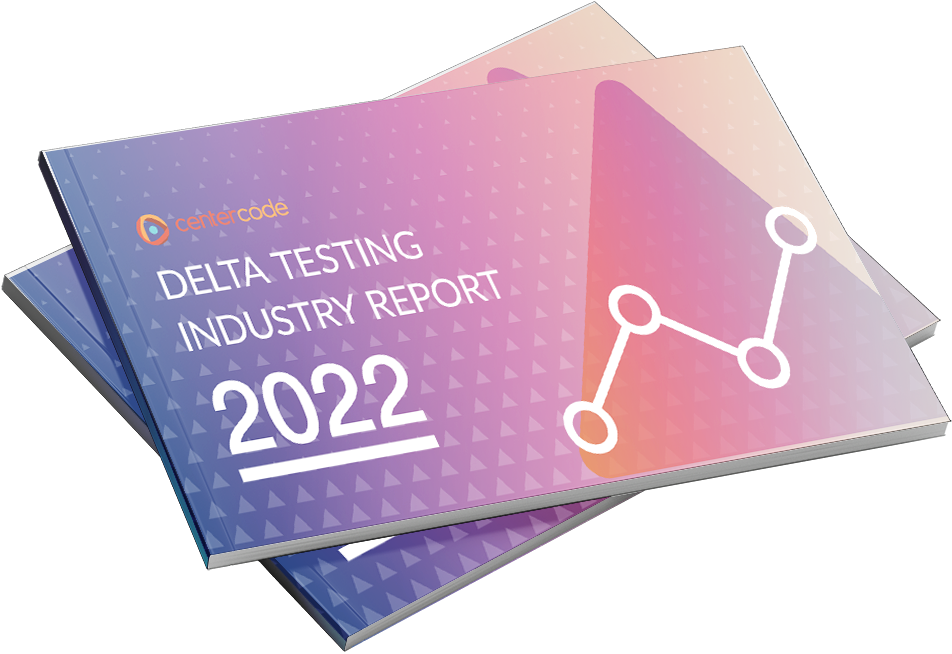 What's Inside the Report
More Beta, More Problems
Those surveyed said beta testing is by far the most effective way to improve products, but beta testing comes with some challenges.
Making Beta Different
Survey says…beta testing isn't optional, but it can be tedious. Some have found ways to make their programs stand out from the pack.
Too Many Tools
Too many programs have a patchwork quilt of tools to run beta tests and it's causing friction for both test managers and customers alike.