Webinar
Upping Your Game: Enhancing Quality Outcomes with Customer Validation
The rapid pace of product releases often creates increased stress and aggravates existing challenges for quality testing teams who must balance tight product development deadlines with the desire to ensure thorough tests that identify potential product issues prior to product launch.

In this webinar, Alex Larsen, Beta Product Specialist at Alarm.com, shares how his organization leverages Customer Validation to enhance quality testing procedures and integrate the customer voice into the product development life cycle.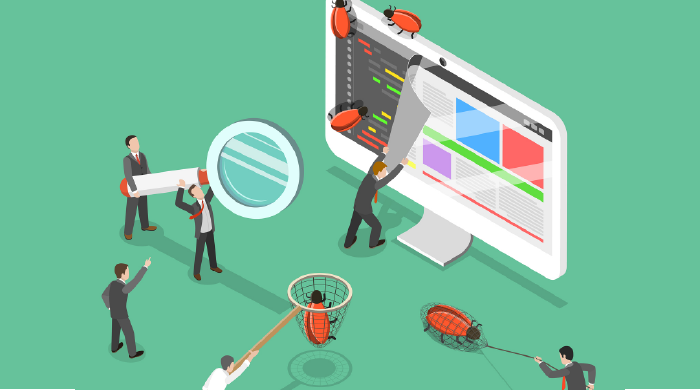 What We'll Cover
Common QA Testing Challenges
Understand the pitfalls of current quality testing efforts and how beta addresses missed opportunities and drives updated processes, better efficiency, and greater ROI.
Going Beyond Bugs
Learn the user testing best practices that are helping quality testing teams get higher ROI from their testing projects, while delivering greater product insights on a weekly basis.
Giving Quality Teams a Voice
Learn which user testing methods and reports today's quality teams are using to communicate greater value to the other stakeholders involved in the product development life cycle.