Webinar
How to Evaluate
Product Quality
Through Alpha Testing
In this webinar, we'll show you how alpha tests leverage customers and employees to identify major product defects, user experience issues, critical feature gaps, and in-the-wild interoperability problems. Learn how they help you avoid costly mistakes and keep your projects on schedule.

In addition to helping you evaluate the stability, performance, and reliability of your product, you'll also discover how alpha testing enhances internal alignment across your organization by offering a structured, results-oriented approach for dogfooding.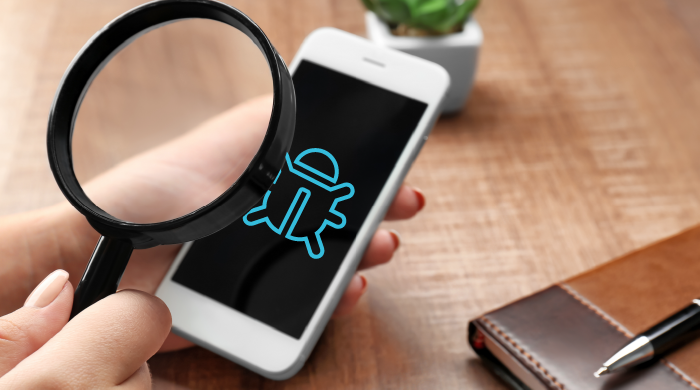 What We'll Cover
The Benefits of Alpha Testing
Discover the core concepts of alpha testing, why it's critical to the success of your product, and how it provides insight to different departments.
How to Run an Effective Alpha Test
We'll show you how to run an effective alpha test from setting objectives, to recruiting testers, to collecting different types of actionable feedback.
Analyzing Alpha Test Feedback
Learn how feedback from alpha tests helps you avoid costly mistakes, prioritize important fixes, and prepare your product for a successful beta test.