Webinar
The Evolution of
Beta Testing in Today's Agile World
How do you deliver in-depth customer testing insights when friction between traditional beta and Agile makes beta testing less effective at your company?
Join Centercode Product Director Chris Rader for a discussion about the evolution of beta testing, what's next for today's testing professionals, and concrete takeaways you can use in your program right away.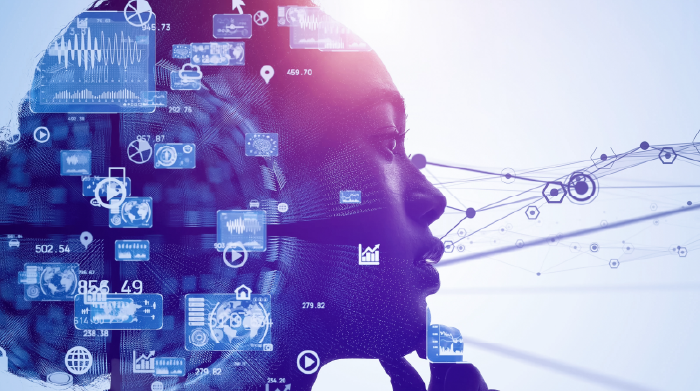 What We'll Cover
When Did Beta Fall Behind?
It didn't happen overnight. Get an in-depth look at the history of beta testing, from its heyday in the early 90s to the key struggles today's test managers ae facing.
Beta Trends
See industry data and hear anecdotes from professionals on both sides of the beta divide — those still seeking a modern solution and the innovators who are already finding success.
Overcoming the Delta
Discover the secret formula for aligning your customer testing processes to your agile sprints without sacrificing release speed or the ability to surface quality recommendations.