The Evolution of Beta Testing
in Today's Agile World
The technology we use, the people who use it, and the way that tech is created have changed dramatically in 30 years. What's the one thing that hasn't changed? 30 years of beta testing processes.

Customer insights from beta are critical for hitting the quality and performance demands of today's customers. But it takes time to collect and analyze those insights — time you don't always have when your team is releasing updates non-stop.

So what do you do when friction between traditional beta and modern development practices make beta testing less effective at your company? And how do you deliver those in-depth customer testing insights on-time and in a useful and actionable way?

Join Centercode Product Director Chris Rader and host Matt Firlik in conversation as they discuss the evolution of beta testing and what's next for testing professionals. From the challenges with traditional beta practices, to what today's top tech companies are doing to bridge the gap between agile, tech, and customers, they'll outline a path forward with concrete takeaways you can use right away.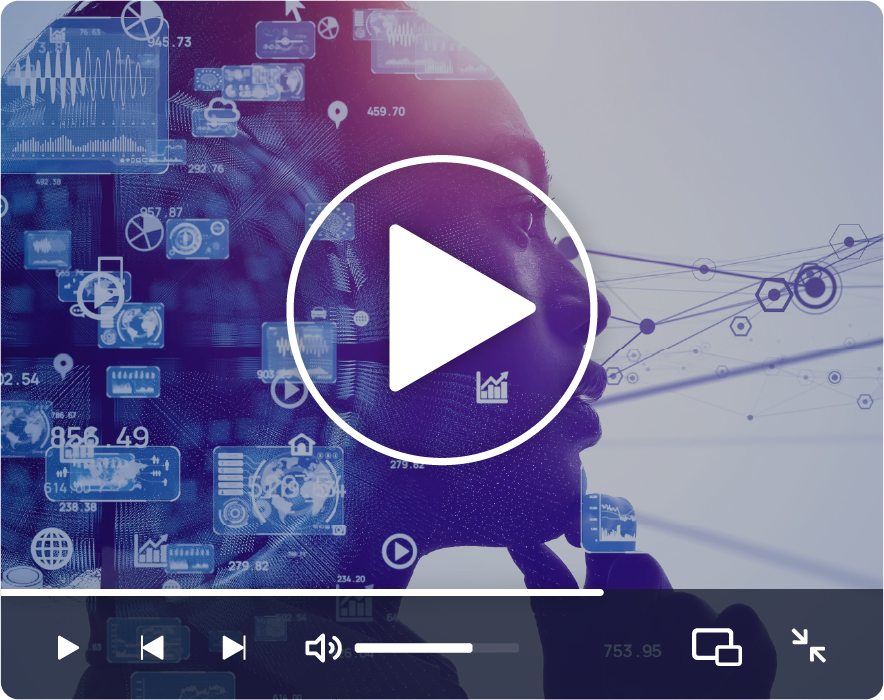 Here's What You'll Learn:
When Did Beta Fall Behind?
It didn't happen overnight. Get an in-depth look at the history of beta, from its heyday in the early 90s to the key struggles faced by today's testing professionals.
Beta Trends
See industry data and hear anecdotes from professionals on both sides of the beta divide — those seeking a solution and the innovators who are already moving the needle.
Overcoming the Delta
Discover the secret formula for aligning your customer testing processes to your agile sprints without sacrificing release speed or quality recommendations.
Centercode has helped all these companies (and more)...