WEBINAR
Exploring the Value of Beta Testers Through Product Development and Beyond
Did you know that the value of good beta testers extends beyond product development? Your testers can be used to implement changes to your products throughout development. If you did testing well, that value turns those beta testers into brand evangelists extending the value well beyond helping build your product.

In this webinar, you'll learn the desirable traits of a beta tester, how to find good testers, and how to reward them for the value they've provided.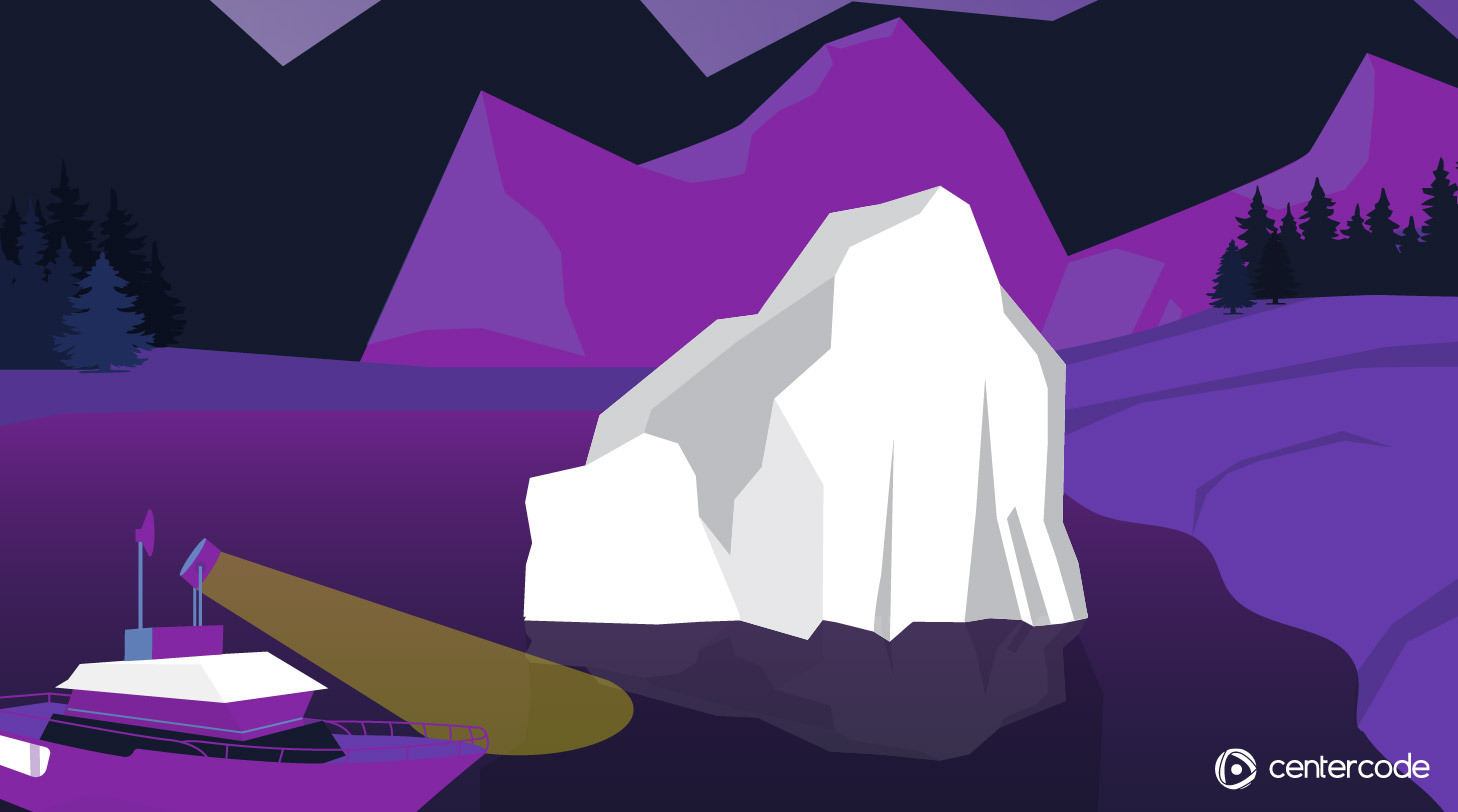 What You'll Learn:
Traits of a Good Beta Tester
Learn the positive character traits and behavioral tendencies that you'll want to look for when recruiting the right group of people to test your product.
How to Find Better Beta Testers
Finding the right beta testers is critical – learn the different ways to discover and seek out beta testers that you can recruit for your next test.
How to Reward Great Beta Testers
Learn some of the ways you can reward great testers so that it aligns with the effort that they've put in and the value they've provided.