Webinar
How to Evaluate
Feature Adoption Through Field Testing
The final stage of Customer Validation is Field Testing, in which you're focused on gathering data on the natural usage of your product from a larger audience over an extended period of time.

Watch the webinar to learn how to set up a Field Test, why it's important to collect qualitative and quantitative feedback, and how Field Testing helps evaluate feature adoption of your product so you can make better decisions.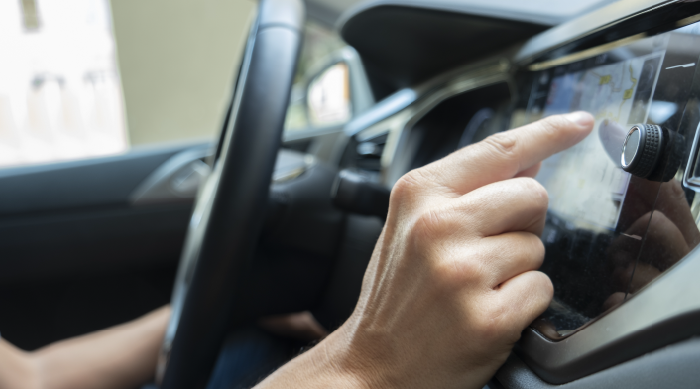 What We'll Cover
Field Testing 101
Understand the basics of Field Testing and what makes this type of test unique to your user testing program.
Running a Field Test
Learn how to run effective Field Tests, from setting objectives and recruiting testers, to collecting feedback.
Analyzing Feedback
See how feedback from Field Tests can be used to improve your product and hone machine learning algorithms.