Webinar
GDPR's Impact on Customer Validation
The EU General Data Protection Regulation (the "GDPR") aims to strengthen the security and protection of personal data in the EU and harmonize the EU data protection law between member states. In this webinar, we'll discuss what GDPR means for your user testing program and what you should consider when running customer tests that involve testers from the EU.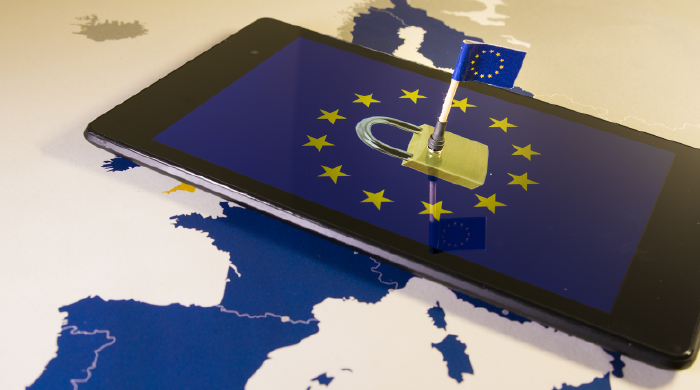 What We'll Cover
What is GDPR
Unfamiliar with the upcoming EU data protection laws? We'll give you a high-level overview of GDPR and how it affects your upcoming CV tests.
Best Practices When GDPR Applies
We'll take you step by step through our comprehensive list of GDPR best practices so you and your staff will be prepared for the May 2018 laws.
GDPR and Centercode
Understand Centercode policies and procedures regarding proper handling of personal data and the steps we're taking to ensure compliance.