Webinar
TechSmith's Eric Pearson on Getting Your Recruitment Right For Your Beta Program
Running beta programs for both Snagit and Camtasia, UX Team Lead Eric Pearson has learned a lot about what works well, what doesn't, and why you need the right participants from the start. In this webinar, explore how a close connection between what you want to learn and who you are trying to learn from nets the best outcomes from your beta test.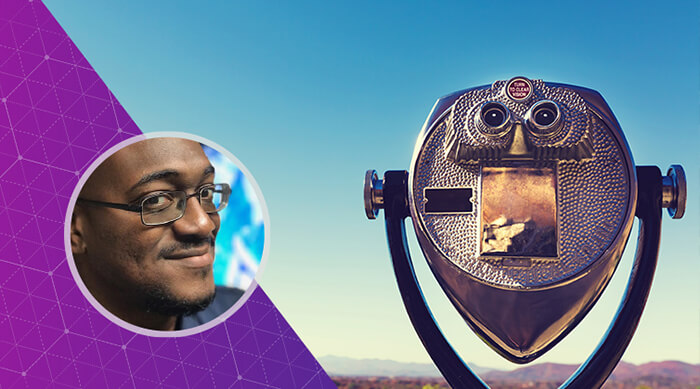 What We'll Cover
What's in a Test
Gain insight on the types of tests TechSmith uses to create screen recording and capturing software.
The Right Testers for the Job
Catch tips on how to leverage your organization at large for identifying the best testers for your needs.
The Outcomes of Your Recruitment
Hear the results of successful (and unsuccessful) tester recruitment and the impact they leave on a test.