Webinar
How and When to Scale Your CV Program
Running a CV program can be stressful, especially when there are more projects than you (and your team) have time for. In this presentation, Centercode Product Director Austin Meyer will discuss when and how to scale your program smartly and efficiently to meet your testing needs.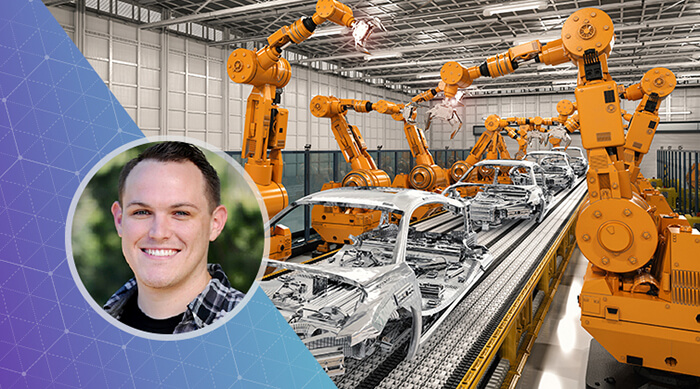 What We'll Cover
Identifying When It's Time
Learn how to navigate your test program's landscape to spot red flags, avoid pitfalls, and scale up smoothly.
The Power of Preparation
Take notes on proven test planning steps that keep communication open and minimize stress.
Expanding Your Team
When you've decided it's time to add members, you'll find these tips for team expansion valuable.