Webinar
Increasing User Compliance Through Incentive Management
Incentives are tricky to calculate, tricky to manage, and tricky to distribute. Centercode Sr. Program Manager Mike Fine reveals tips and tricks for using your incentive budget effectively and getting the most out of your test participants.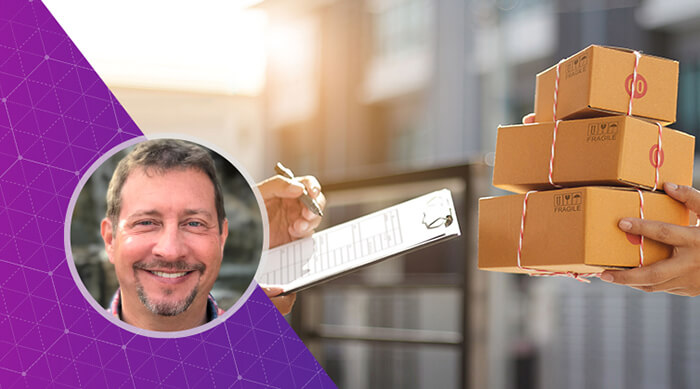 What We'll Cover
Incentives in User Testing
Examine the pros and cons of using incentives so you can make the right decision for your project.
Real World Application
Use these tips when planning any incentives for your next test to keep it rolling along from start to closure.
Positive Outcomes
We'll lay out an example of a test using incentives, along with potential challenges and benefits gained.