Webinar
Inside Intuit's
Beta Program
During COVID-19
Beta guru Le'Darien Diaz from Intuit shares how they're bringing customer testing initiatives at one of the world's top-tier software companies through the COVID-era.

They'll discuss strategies for combating beta testing challenges worsened by the pandemic, and talk about the silver linings to take advantage of in this new world order.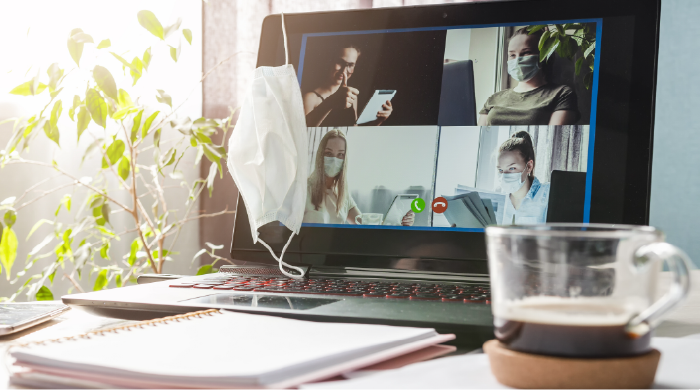 What We'll Cover
The Impacts of COVID-19
Hear about how the landscape of customer testing is changing at Intuit, including new difficulties and opportunities to take hold of.
The Evolution of Intuit's Processes
Learn Intuit used training to turn its beta program into a high-performance team that has proven itself capable of handling the COVID crisis.
Navigating COVID with Centercode
See how Le'Darien and their team are using Centercode to tackle the unique challenges brought on by the shelter in place orders and ongoing remote work.