Webinar
An Introduction to
C14.1 Performance Management
Our team has been hard at work increasing performance capabilities of the Centercode Data Engine for our next release! In this webinar, we'll be introducing a new collection of data criteria, showing you how it impacts your user testing program, and answering all your questions.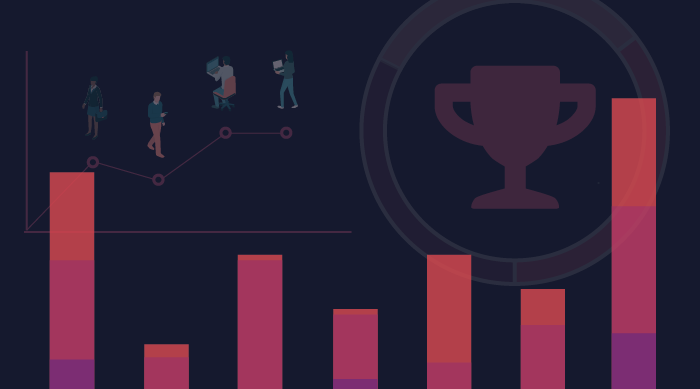 What We'll Cover
See What's New
Learn about Email Domains, Team Types, Form Drafts, Jira ID's, and Performance Management Metrics.
Why It Matters
We'll show you why we created these criteria types and how to use them to solve unique and specific problems.
Hear Use Cases
Discover specific use cases for each type of criteria so you can implement them in your own program.