INTRODUCTION TO DELTA TESTING
How Beta Evolved to Support Modern
Product Development
Old-school beta testing has you walking three miles to school, uphill both ways, in the snow — and happy to get even a handful of issues fixed before release. But the new generation knows you should be getting more for your time and effort.

Join this webinar with Centercode CEO Luke Freiler to learn how delta testing transforms product experiences and maximizes user testing results across the PDLC.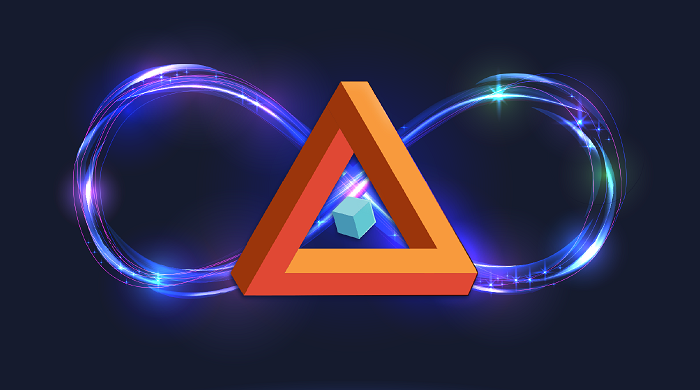 What You'll Learn
What Is Delta Testing?
Find out how delta testing answers the call for Agile-aligned product insights created by today's technology, customers, and product development.
Delta Use Cases
Learn how delta testing use cases like competitor analysis and employee testing bring user feedback into every stage of product development.
How to Use the Results
Turn real-world feedback into actionable recommendations that increase performance, customer satisfaction, and revenue.