Webinar
How to Juggle Multiple Beta Tests at Once
Running a single test is hard. Running multiple tests can be overwhelming! Join our test managers as they share their advice for handling the demands of multiple tests at once.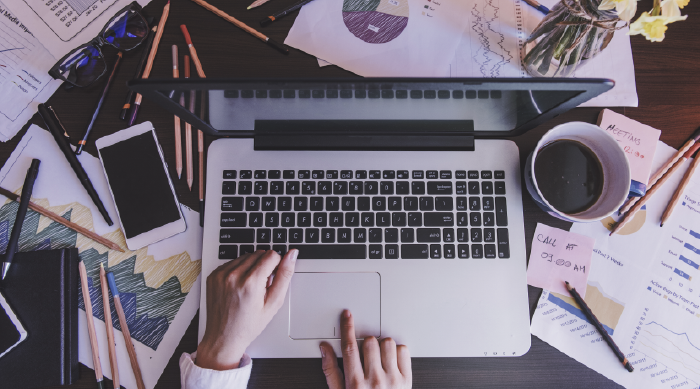 What We'll Cover
Pitfalls of Juggling Multiple Tests
Get a head's up on some of the common mistakes made when managing multiple projects and why they can be so problematic.
How We Manage Multiple Tests
We'll go over some tips and best practices on how Centercode's test managers juggle multiple successful projects every day.
Righting the Ship
Learn how to identify risks and red flags during your test, and how to correct some of the most common problems as they appear.