WEBINAR
Learn How Centercode Delivers User Testing (Delta) Metrics That Matter
Watch the webinar to learn firsthand how the Centercode Platform turns hours of manually identifying and calculating your user testing metrics into three simple but impactful KPIs you can review over your morning coffee.
With real-time visibility into:
the predicted success of your product at release,
the impact of your user tests, and
the health of your testing projects,
you have the insight to know when you need to take action and when you can sit back and relax.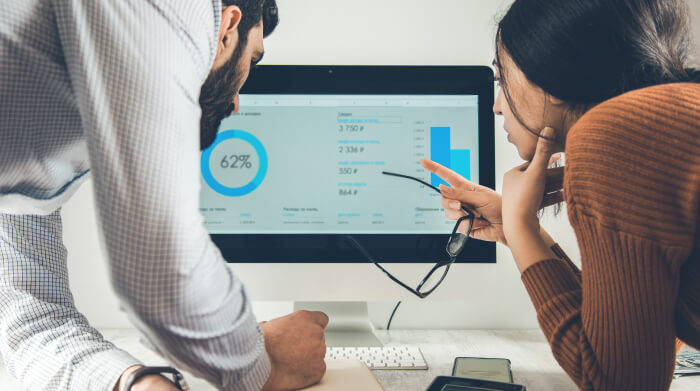 Don't miss answers to burning questions like:
Is my user test performing well?
Monitor how much feature coverage and tester engagement you're getting with a single health score.
How successful is my product?
Predict target market acceptance of new products or features at release, based on targeted tester feedback.
How impactful is my user test?
Visualize the influence your user testing project is having on product success overall.