Webinar
Learning a Simple Framework for
Practical Test Planning
Are you steering your company's product testing initiatives, but feel like your wheels are spinning? A well-formulated test plan lays the groundwork to overcome common testing challenges and helps ensure a successful test that provides your teams the feedback they need to make meaningful product improvements.

Watch the webinar to learn the fundamental framework for building a comprehensive user testing plan that has fueled hundreds of successful tests.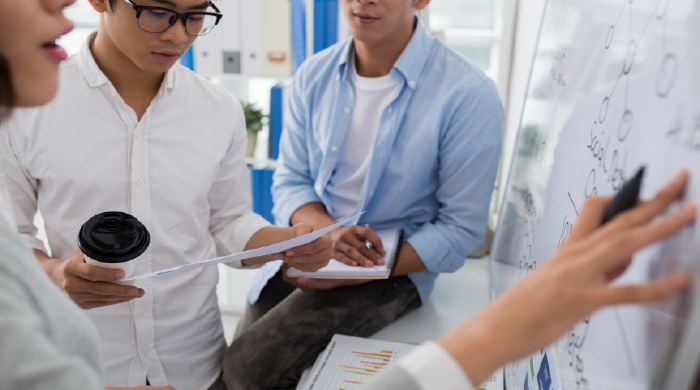 What We'll Cover
Keys for Successful Planning
We'll share industry data and experiences that show how proper test planning knocks down roadblocks to success at every stage of user testing.
Test Planning Framework
Get the building blocks for a comprehensive test plan that makes it easy to use repeatedly and helps you gain stakeholder buy-in.
Test Planning with Time Constraints
Take control of your test when you're short on time by focusing on test length, type of testers, numbers of testers, and specific testing areas.