Webinar
Leveraging
Feedback Scoring
The key to a great user test is a healthy amount of tester-submitted feedback. But identifying which feedback is most important can be time-consuming and challenging.

In this webinar, Centercode Program Developer Jim Le shows you how Feedback Scoring can be used to weigh and prioritize feedback to keep your attention focused on the feedback that will really improve your product.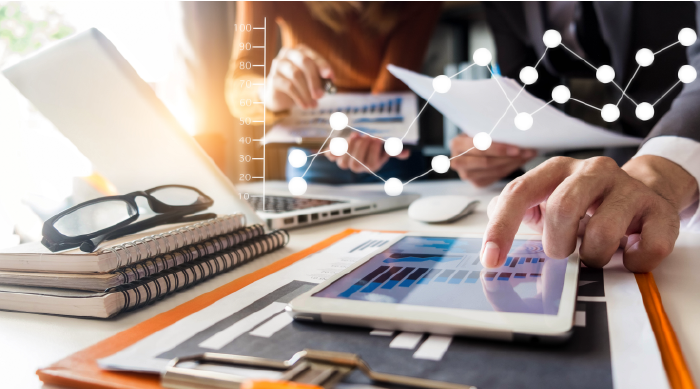 What We'll Cover
Prioritizing Feedback
The issues and features that matter most to stakeholders and internal teams may not matter as much to your customers. We'll discuss common prioritization pitfalls and the importance of listening to customers.
The Value of the Customer's Voice
Learn how feedback prioritization helps you better understand how rare or prolific an issue is, and what you can learn from each issue so that you can improve your product and prevent frustrating your customers.
Fully-realized Feedback
We'll show you how to address high-impact issues and analyze feedback to surface meaningful trends and identify critical problem areas that enable you to improve results and clearly communicate them to stakeholders.