Ebook
Making Good Technology Great
This ebook outlines how to bridge the gap in the last mile of development so your products are dependable, delightful, and destined for greatness.
It's all taken directly from the knowledge we've accumulated over 20 years, hundreds of companies, and thousands of winning products. We'll give you the user testing basics that leaders across product categories are using, as well as specific use cases for each industry.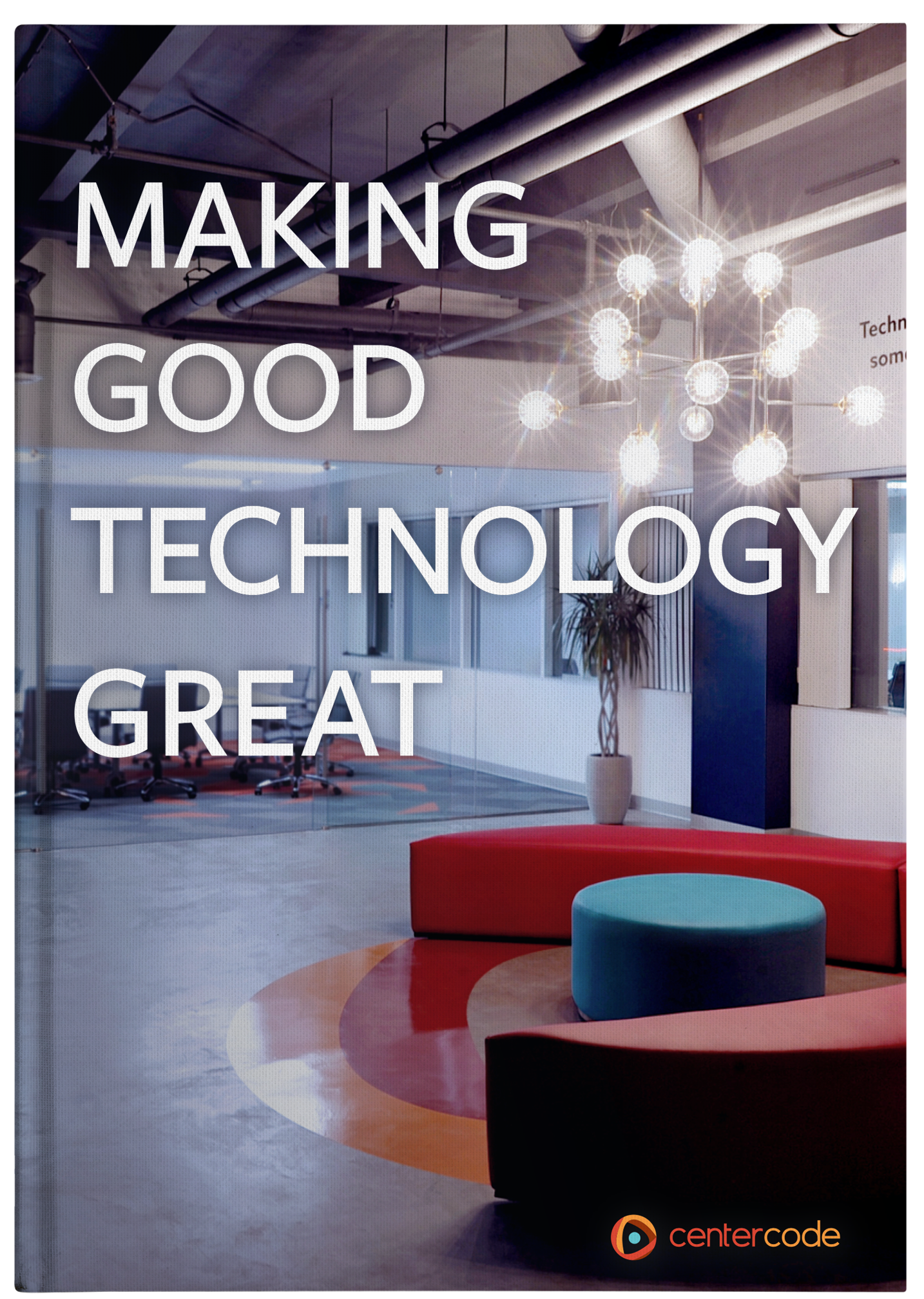 What's Inside?
Your Product, Perfected
What does a "perfect product" look like? Learn the winning definition shared by today's most recognizable and delightful technology products.
Next-Gen Beta
We've perfected user testing so you can perfect your products. ​​Learn how delta testing transforms beta into a prescriptive, agile-aligned process.
Industry Spotlights
Get access to our deep-sleeve expertise in specific product categories, like connected products, software, and mobile apps.