WEBINAR
Dogfooding Unleashed: Mastering Employee Product Feedback
When it comes to collecting employee feedback, there are many different testing personalities you need to handle. With so many different temperaments, what's the best way to stop chasing your tail and keep employees engaged and pulling together to move product development forward?
Join us to master your employee product feedback (and stop barking up the wrong tree)!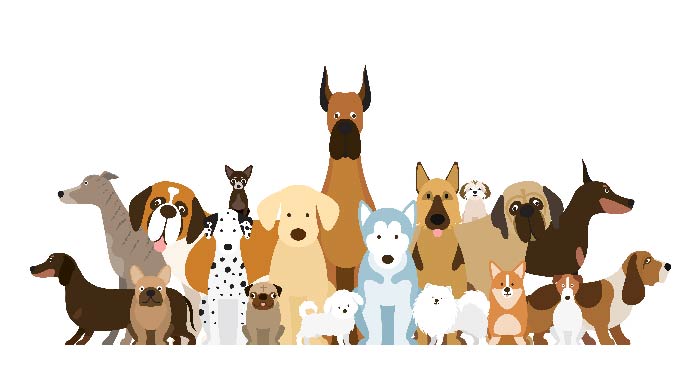 What We'll Cover
Chasing Squirrels?
Managing employee testing feedback can feel a bit like chasing squirrels. How can you inspire useful and relevant feedback?
Managing Alpha (Dogs)
Employee testing can be over-taken by the wrong alpha dog. Discover how you can set clear expectations to take over as pack leader.
Tame Barking Dogs
How can you foster a collaborative environment to silence the barking dogs and get the most out of your employee testing pack?