Webinar
TestFairy's Yair Bar-On on Mobile Testing
Done Right
TestFairy is a mobile testing platform that helps teams streamline and automate app distribution, bug reporting, and crash reporting in a secure environment. In his presentation, TestFairy CEO Yair Bar-On will showcase how TestFairy helps companies like Johnson & Johnson, Blizzard, Groupon, Siemens, and many others collaborate while working from home.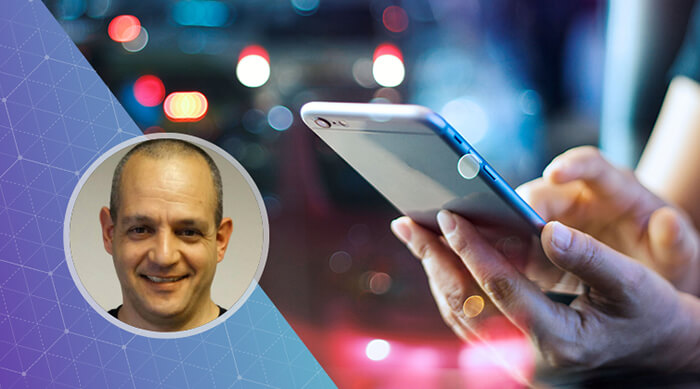 What We'll Cover
Benefits of Being Remote
Learn how working in a remote environment like your home brings you closer to your testers.
How TestFairy Helps
See how companies use this mobile testing platform to keep running tests while away from their in-office tools.
How TestFairy Compares
Hear what sets TestFairy apart from other app distribution solutions, such as TestFlight.