Webinar
Quick Access to Community Metrics
Join Centercode Product Director Brad Day as he walks through how to establish impactful community metrics. Learn how to set meaningful goals and share positive results across your organization with examples from real Betabound metric data.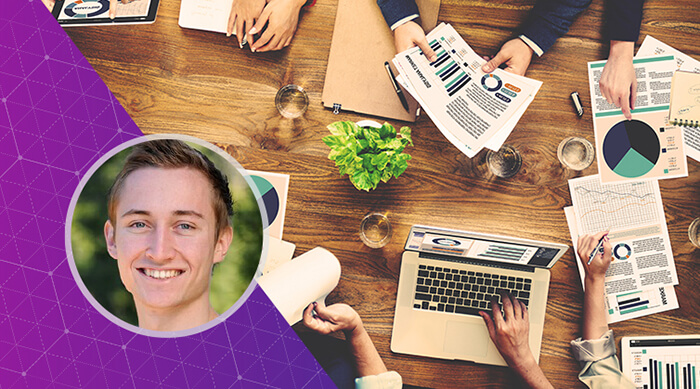 What We'll Cover
Introduction to Community
We'll review the concept of a community and why it's a valuable asset to your user testing program.
No More Flying Blind
Get under the hood and learn why understanding your community increases individual project success.
The Full Potential of Your Data
See how Betabound collects and uses metrics you can then apply to your own tester community.