Webinar
The ROI of Beta Testing
Beta testing can provide an immense value to your company, but it can be hard to pinpoint the exact ROI. In this webinar, we'll take a closer look at the impact beta testing can have on your company's bottom line so you can showcase what your program is bringing to the table.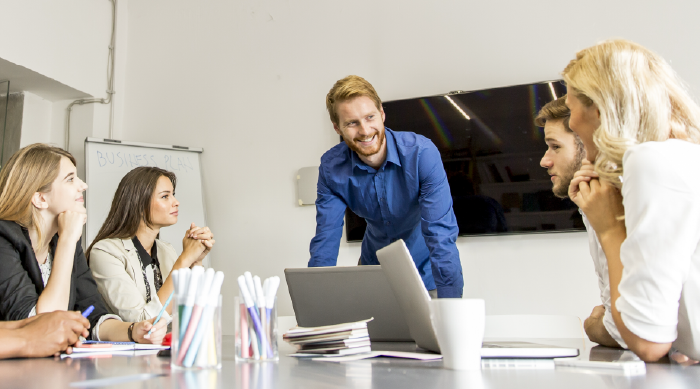 What We'll Cover
Where Beta Impacts Your Product
From development and QA, to marketing and sales, we'll go over how beta testing impacts each part of modern product development.
Measuring the Impact of Beta
Learn about the resources that go into running a successful beta test, as well as how to quantify the results and calculate your ROI.
Presenting ROI to Stakeholders
We'll share some tips on how to help stakeholders and internal teams understand the positive impact beta has on your product.