Webinar
Setting the Right
Goals and Objectives
for Your Beta Test
Beta testing produces enormous amounts of information on your product. But how do you know you're collecting the right feedback and data? Join our research team as they show you how to set targeted goals for your next beta test and what methods you can use to reach them.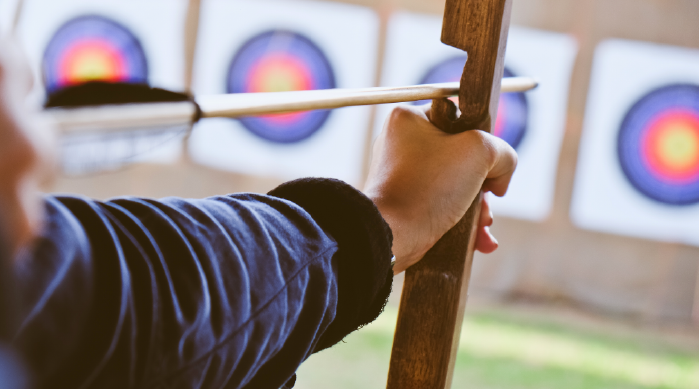 What We'll Cover
Setting the Right Goals
Beta testing can help you achieve a wide variety of goals. Learn how to identify and structure the ones that will help you get the most out of your test.
Maintaining Your Goals
Understand how each type of tester feedback contributes to your goals, and identify the pitfalls involved with each, as well as how to avoid them.
Connecting Tester Insights
We'll show you how to efficiently sort through mountains of data to find the actionable and impactful feedback you need to achieve the goals of your test.