Webinar
Solving the Quality Beta Tester Problem
High-value beta tests begin with enthusiastic testers from your target market - testers who are excited and motivated to consistently share their feedback about your product. But what's the best way to find these testers? How many do you need to recruit? How do you guarantee high engagement rates?

Join Centercode's VP of Product Marketing, John S. Little, as he shares 4 tips on finding and recruiting ideal testers. These will help you increase beta test participation rates, elevate the quality of feedback you receive, and help reduce the time it takes to get your test up and running.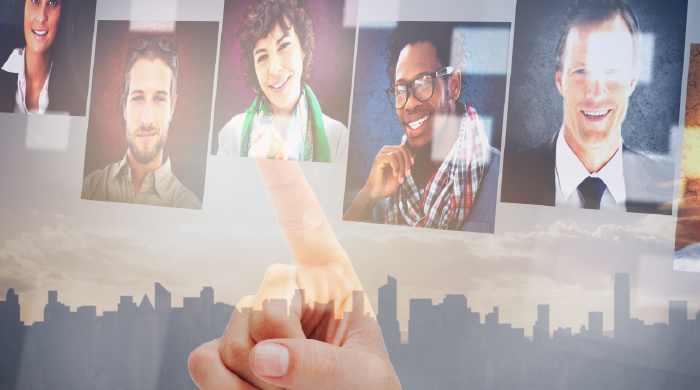 What We'll Cover
Planning a Strong Recruitment
Understand the impact the quality of your beta testers has on your test results and learn the six stages of a solid recruitment process.
Managing Your Recruitment Plan
Determine the size and target market of your tester team, what your outreach strategy will be, how to qualify testers, and much more!
Conducting Tester Selection
Learn best practices for filtering applicants, reviewing open-ended questions, and choosing testers to fill ideal segmentations.