Survey Templates for Beta Testing
Elevate your beta testing with consistent surveys that can generate actionable insights for your product.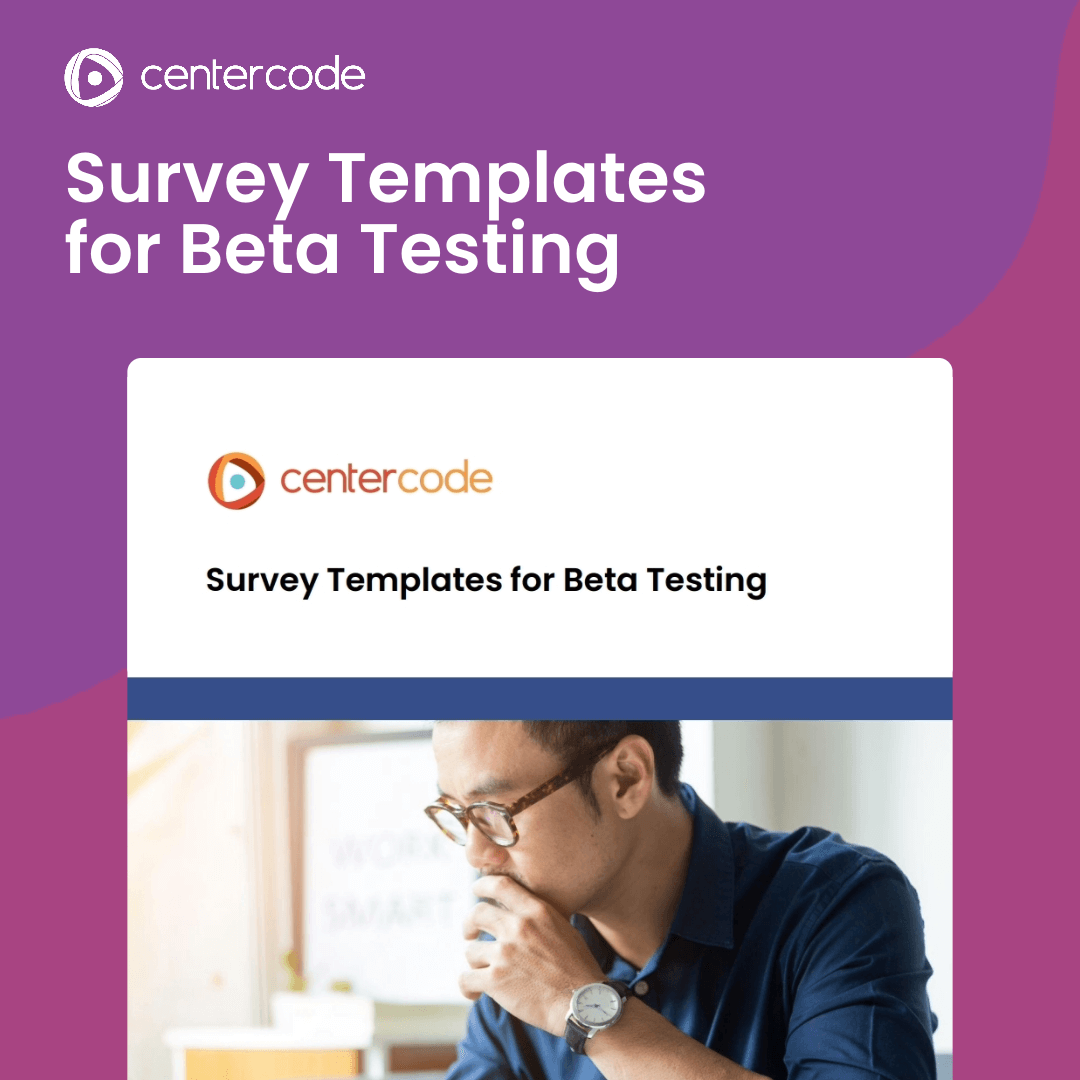 Surveys for
thorough testing
Surveys Designed for Beta Testing Success
Navigate the intricate maze of beta testing with our specialized survey templates. These aren't just questions thrown together; they are strategic tools designed to extract actionable insights. Our weekly survey focuses on specific features, helping you make real-time adjustments. The final product assessment survey gives you a holistic view, ensuring nothing slips through the cracks.

Imagine a beta test where every response is a stepping stone to excellence. Our templates help transform vague feedback into targeted improvements.
What if I want to ask about more in my survey?
You're free to ask any survey questions you like during your beta test. These surveys are designed to produce signals for further investigation. When reviewed alongside prominent tester feedback, you should be able to quickly identify what specific aspects of the product should be fixed, improved, or promoted.
How can I use these templates?
Build out your own versions of these surveys in your beta test project using the tools you have available. Otherwise, Centercode's platform includes the weekly survey as part of the Beta edition.
Is this resource really free?
Yes, it's 100% free!
At Centercode, our mission is to increase the positive impact of technology on the world. One of the ways we can achieve that is sharing free resources like these to help everyone build and launch awesome products.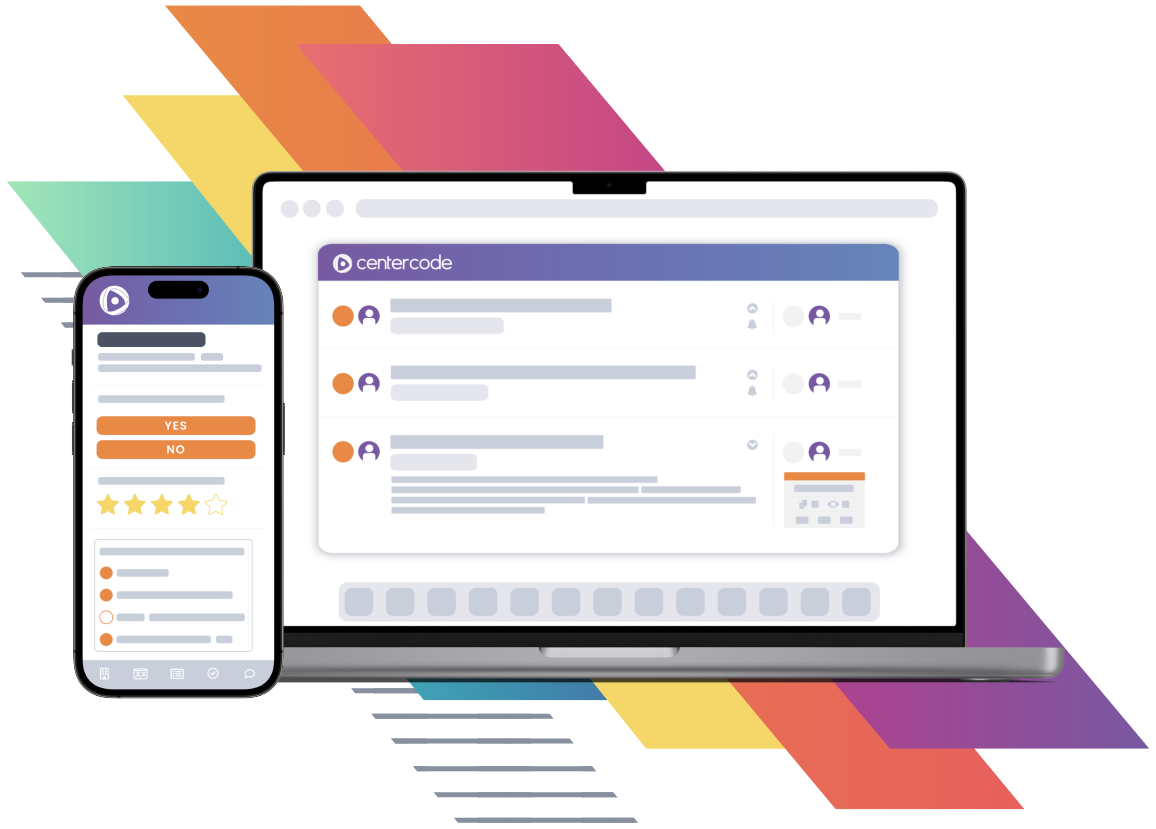 Worry-Free, Automated Beta Testing
Run real-world user tests with passionate audiences to release amazing products every time.