Webinar
Taming Product Management Priorities with Customer Feedback
Managing business interests, customer needs, and product performance turns product management into a three-ring circus. A key part of this balancing act is making sure your customer feedback is collected in a way that supports each of those three goals.

Join Centercode Product Manager Chris Rader as he shares the secret to squeezing every last bit of value out of the customer feedback you're already collecting. You'll walk away with practical strategies for pulling in spectacular customer insights even as you juggle a chaotic daily workload.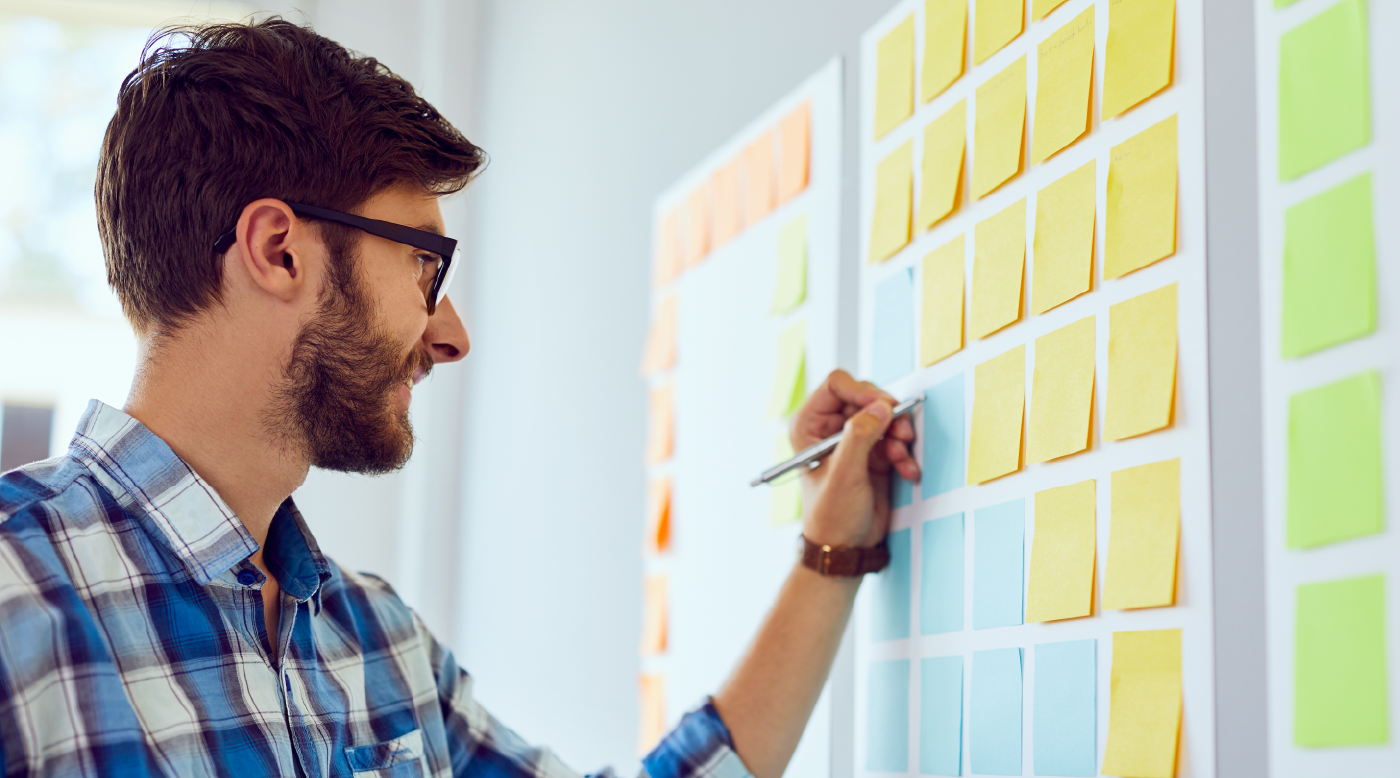 What We'll Cover
Taming Product Priorities
Unpack customer feedback and the role it plays in fueling your roadmap, prioritizing fixes, and positioning your product for success.
Uncovering Customer Insights
Generate insights using four key aspects of customer testing: targeting, feedback forms, topic building, and feedback scoring.
Delivering Value to Stakeholders
Learn how to tailor your customer feedback into recommendations that empower your marketing, engineering, and product teams.