Webinar
The Technographics of Your Target Market
Consumers are adopting more and more smart tech — and that's great news for tech makers! But there's a catch: As connected tech evolves from a luxury to a staple, it can turn an office or living room into an interoperability minefield.

Your secret weapon? Technographics. Like demographics for your customers' tech devices, technographics include details like make, model, and software version, and they give you a way to filter and segment consumers based on their unique tech ecosystems. Learn everything you need to know in this webinar.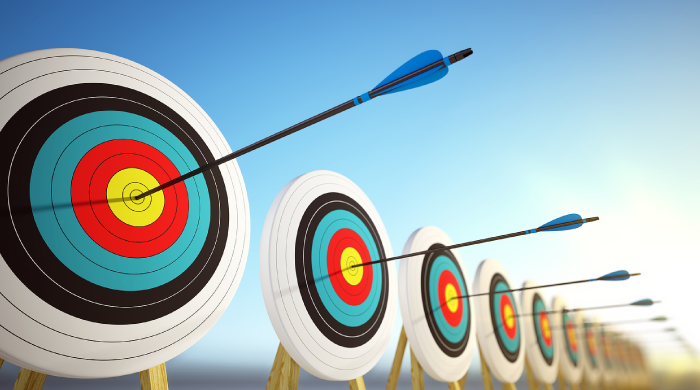 Technographics: A Crash Course
Why Technographics?
Understanding the relationship between technology and demographics is the key to unlocking its benefits for your organization.
Maximizing Customer Test Success
Technographic insights fill key gaps that lab testing can't resolve. Learn how to use them to increase product quality for every release.
How to Incorporate Technographics
Learn how to set up technology profiles that hold technographic data for your testers' devices so you can link the data to their feedback.