Webinar
Autodesk's Chris Mitchell on The Best Customer Engagement Tool You Never Knew You Had
The Autodesk Inventor Team uses Centercode to research, design, and implements product solutions with its customers, not just for them. Get tips, tactics, methodologies, and lessons learned over the last 11 years from Customer Engagement Lead Chris Mitchell.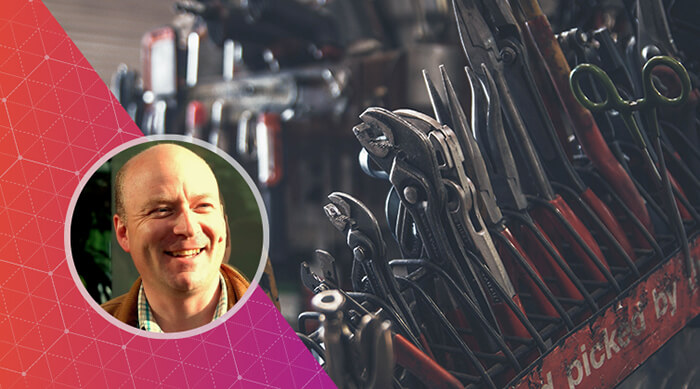 What We'll Cover
Customer Company
Become familiar with Autodesk's approach for embracing customers to create products that serve their needs.
All Hands on Deck
See how stakeholders and teams work in unison to plan and execute the product's roadmap and life cycle.
Unified Community
Learn how Autodesk nurtures a global tester community to promote inclusivity and collect stellar feedback.