Guide
The Definitive Guide to Delta Testing
QA needs automation to keep up with agile development — user testing needs the same. Enter delta testing.
Fully automated user testing not only nets deeper insights into your customers' product experiences, it'll cost you fewer dedicated resources per project, less ramp-up time, less stress, and it'll keep you on time for every release.
Learn everything you need to know in The Definitive Guide to Delta Testing.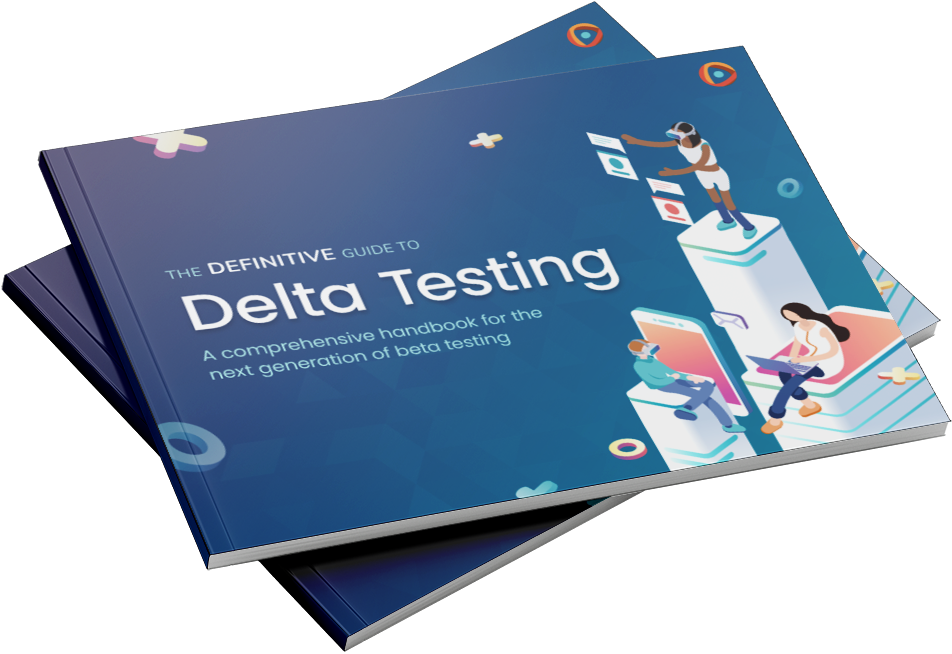 This Guide Is for You If…
You Want Agile User Tests
When user tests aren't compatible with agile processes or your release schedule, you won't get the insights you need when you need them. We'll show you how to align your processes and elevate your output.
You Need Prioritized Insights
Maybe you have customer feedback and product analytics. But between decentralized data and conflicting departmental priorities, how do you decide what to act on? Answer: You let delta testing do the math for you.
It's Hard to Secure Buy-in
Can't get support to fix obvious user problems until after your product has launched or new features have been released? See how delta testing makes consistent and impactful changes that get leadership on your side.