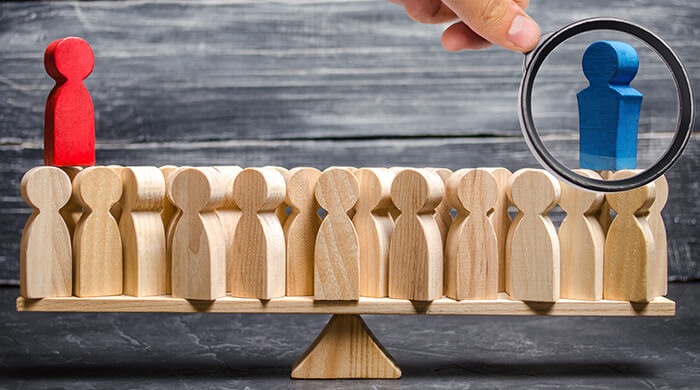 Thank You
The Difference Between a Tester and a Customer
See how Centercode surfaces targeted testers in days not weeks.
Related Content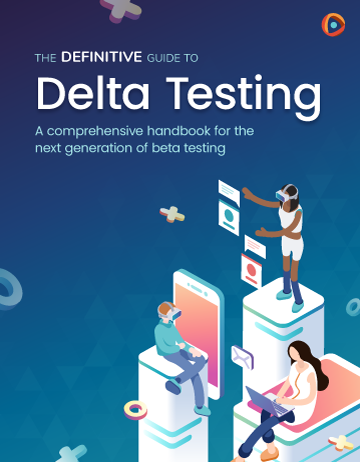 Definitive Guide to Delta Testing →
What is delta testing and how are tech leaders using it to deliver customer insights throughout agile development? This guide has all the answers.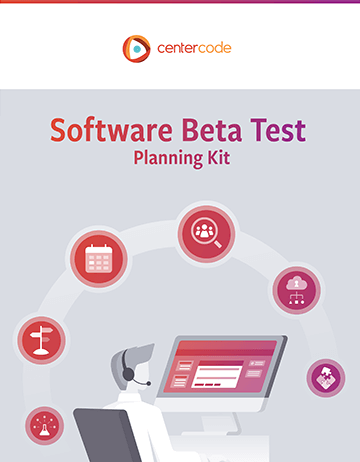 Software Beta Test Planning Kit →
Unify your stakeholders behind a thorough, well-organized test plan with practical tools and best practices in our comprehensive kit.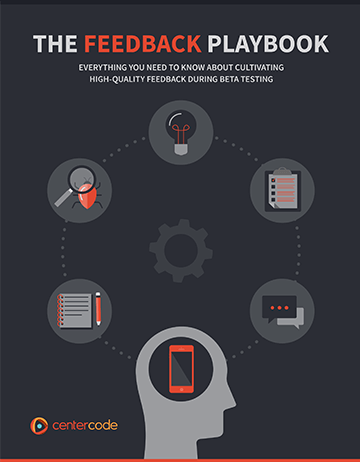 The Feedback Playbook →
This whitepaper teaches you how to successfully use bug reports, surveys, feature requests, and other feedback types to collect and manage high-quality feedback during a beta test.